Clout: "Commissioners wrong step for Tauranga"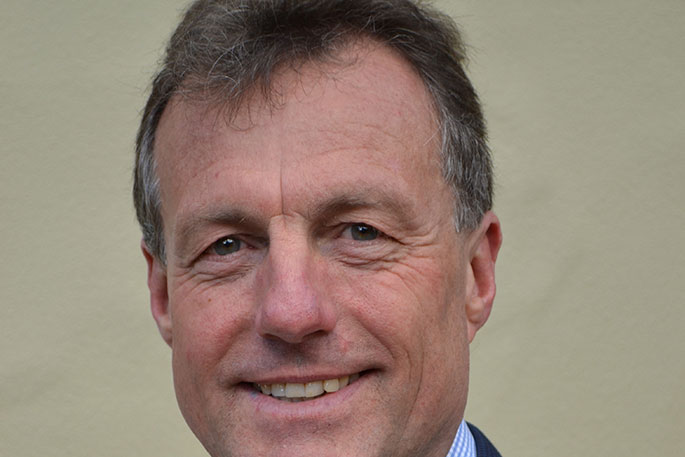 Tauranga City Councillor Kelvin Clout has grave concerns around the Government's intention to replace elected members of Council with a Wellington-appointed Commission.
On Friday, the Minister of Local Government signaled her intention to appoint a commission for Tauranga City.
In a statement released in the afternoon, Nanaia Mahuta confirmed the Tauranga City Council has been advised of her intention to appoint a commission in response to significant governance problems among the Council's elected representatives and the findings of an independent review.
"I have been closely watching the conduct of the Council for a number of months. I have grown increasingly concerned at the governance issues, and the impact this has on Tauranga ratepayers and significant investment in the region," says Mahuta.
"The Council was given the opportunity to address the concerns, but has demonstrated that more direct action is needed."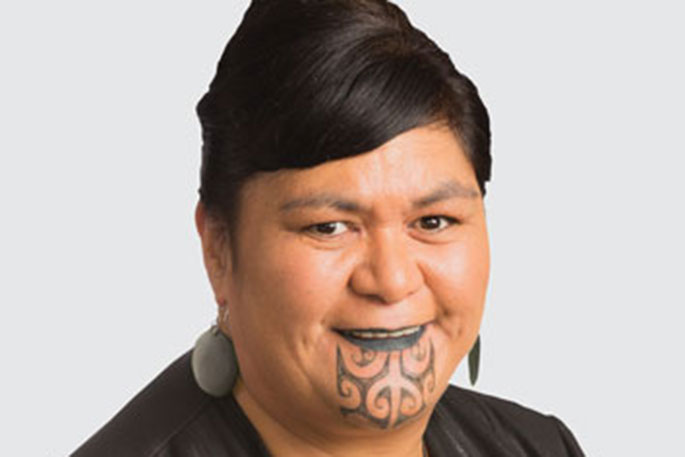 Nanaia Mahuta.
Tauranga City Council has 10 working days to respond to the Minister's letter of intention.
Kelvin Clout is concerned about the potential appointment.
"Just in time for Christmas, the Government is playing Santa Claus and gifting us their Commission. The imposition of a Commission tramples over the democratic rights of Tauranga's residents.
"While I acknowledge that personal conflicts have dominated the first year of our term, the recent resignation of Mayor Tenby Powell creates the opportunity to restore integrity and stability to our leadership with the coming by-elections.
"Minister Mahuta should trust our community to determine the course of our future, rather than inflicting planned development on us from Wellington."
Clout says in her letter, Minister Mahuta expressed concern that Council would not set rates at a "realistic level".
"While she may feel that Tauranga needs double-digit rates rises into the future, local democracy should decide how we fund the future of our city."
He feels a Wellington-appointed Commission won't understand what the Tauranga community needs.
"I believe that the by-elections next year will mark a turning point for Tauranga's leadership. Commissioners represent a wrong path for our city.
"I implore Minister Mahuta to trust our community and not deploy the nuclear option."
More on SunLive...