Foodbank donations 'the biggest yet'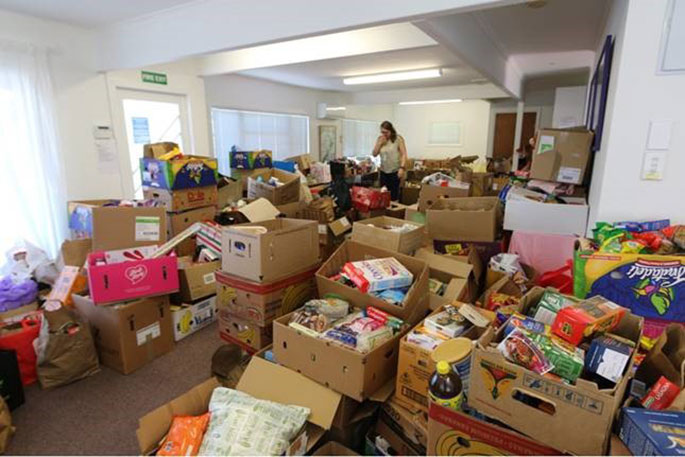 Food has been piled up wall-to-wall following the Tauranga Foodbank Drive through the city this week.
Sirens were blazing as emergency services were out collecting the food.
Papamoa Co-ordinator Bruce Banks says it's amazing.
He says thousands of items have been collected, doubling that of last year.
"It's been by far the biggest. We had 200 cans left from last year so we're collecting a years' worth of food. It's really heartwarming to see the community out there".
Bruce says normally they get around $300 worth of cash donations and this year, there was $1230.
Surveying the volunteers afterwards, he says 94 per cent of them wanted to be counted in for next year.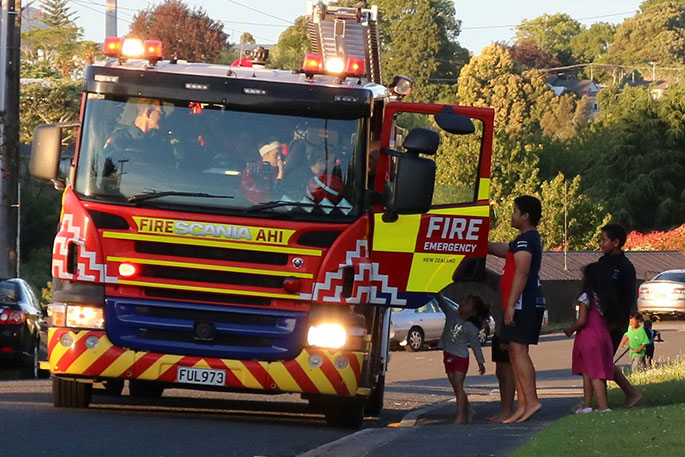 Emergency services out and about collecting for the foodbank drive. Photos: Ursula Keay.
He says the biggest complaint from people was that they didn't know it was happening.
Next year, they will be working with the Tauranga City Council to ensure greater publicity around the event.
Bruce wants residents to know that goods received from certain communities will be distributed back to those same communities.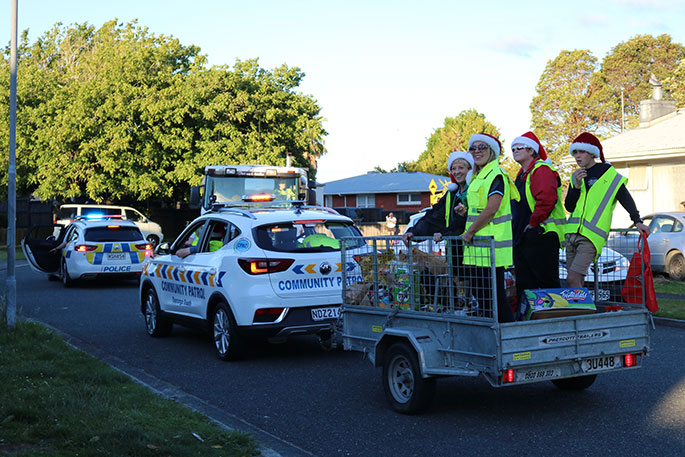 More on SunLive...