Baywide T20 kicks off this week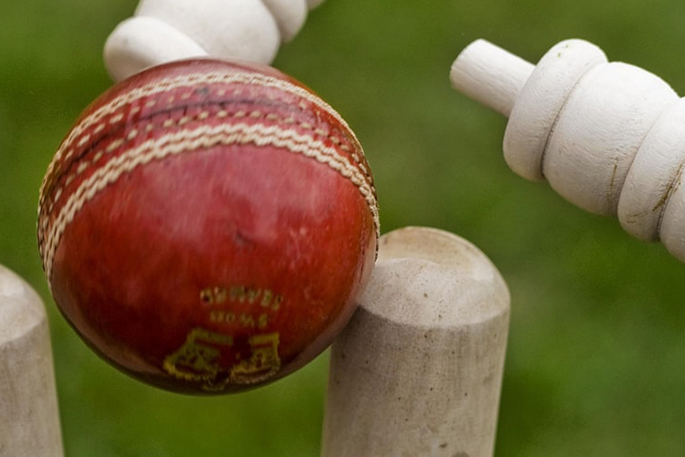 A new Baywide T20 Championship format, brought about by COVID-19 delaying the start of the current season, will introduce a short and sharp-five game schedule spread over the next 10 weeks.
The revamped all-action competition - named The Havana Eatery Baywide T20 competition - will break from tradition with the qualifying rounds played mid-week, starting tomorrow night.
The nine Baywide premier teams have been split into three qualifying pools based upon geographical locations, to keep travel distances to a minimum.
Pool Two groups Generation Homes Lake Taupo, with Bayleys Central Indians and Craigs Investment Partners Geyser - with Central Indians and Lake Taupo and hitting the state highway in round one and two.
Pool One accommodates Bond & Co Mount Maunganui, Papamoa and Flying Mullet Te Puke, with Western Bay of Plenty near neigbours, Element IMF Cadets, Holland Beckett Law Tauranga Boys' College and Eves Realty Greerton making up pool three.
The qualifying pool play will be Thursday evening twilight cricket, with the semi-finals on Sunday, January 31, before the Baywide T20 title decider at the Bay Oval on Friday, February 5.
The nine previous Baywide T20 crowns are led by Mount Maunganui with a trifecta of titles, with Tauranga Boys' College and Rotorua Central winning back to back titles and Cadets rounding out the T20 honours.
Last season's Baywide T20 Championship was claimed by Mount Maunganui, who defeated Greerton in a close-run contest. Mount Maunganui posted 132 for the loss of nine wickets, led by a sparkling 76 from Peter Drysdale.
The Mount bowlers then restricted Greerton to 128/7, to lift aloft the T20 trophy in triumph.
Mount Maunganui defeated Lake Taupo in the semi-finals with Greerton beating Te Puke to make the title decider.
This Thursday's T20 start, matches up Mount Maunganui with Papamoa, with Lake Taupo hosting Central Indians and Cadets at home at the Tauranga Domain to Tauranga Boys' College.
More on SunLive...