Countdown investigates needle found in flour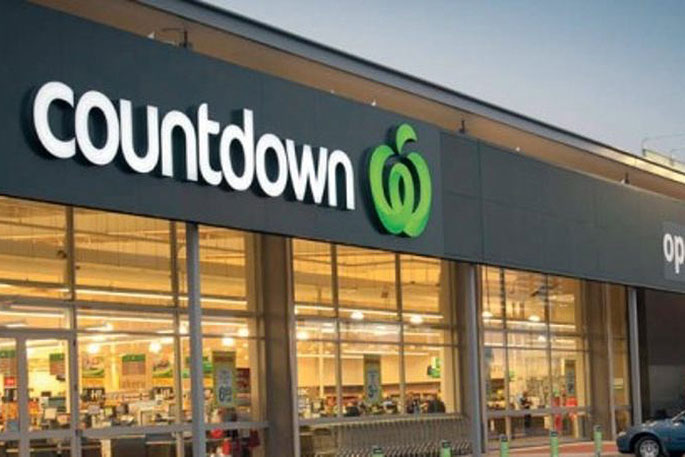 Countdown is investigating reports of a needle being found in a batch of flour bought from its Whitianga store.
A post on Facebook from the concerned consumer says they were shocked to discover the needle in a cheap brand of flour that normally comes in a big red bag.
As soon as the needle was discovered, they contacted Countown.
Kiri Hannifin, GM Safety, says food safety is their utmost priority.
"We were in touch with the customer as soon as we heard about this and we have also notified both the manufacturer and the Ministry for Primary Industries (MPI).
"We have now received the needle and will work with MPI to continue to investigate this with urgency.
"Because the flour had been decanted into a container, there are unfortunately no batch details available.
"We haven't had this particular flour in stock at the Countdown Whitianga store for some time."
People who come across foreign matter in their food products are advised to contact Countdown.
More on SunLive...