One new COVID-19 case in managed isolation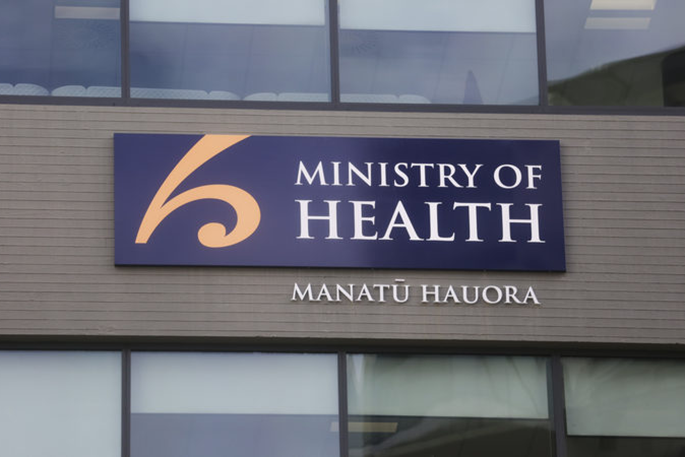 There is one new case of COVID-19 in managed isolation today.
Today's case arrived on November 14 from the United Kingdom via the United Arab Emirates and Malaysia, says a written statement by the Ministry of Health.
"They tested positive at routine testing around day 12 of their stay in managed isolation and have been transferred to the Auckland quarantine facility."
There are currently 60 active cases of COVID-19 in New Zealand, and 1,684 confirmed cases.
"Yesterday our laboratories completed 9,083 tests for COVID-19, bringing the total number of tests completed to date to 1,252,601."
Air New Zealand case
The Ministry of Health has been working closely with Air New Zealand after a staff member tested positive for COVID-19 in Shanghai.
The ministry says results of genome sequencing show that the lineage of this infection is not associated with any New Zealand cases that have been sequenced, indicating international exposure is most likely.
"The crew returned from Shanghai on a cargo-only flight yesterday morning. All crew wore PPE and are being monitored, isolated and tested.
"Further test samples from close contacts* of the staff member have been processed rapidly and nine results have been returned, all of which are negative.
"Because this case was first reported in China, it is officially a case in China, not New Zealand – so while we are reporting on it, it does not enter into our official count of COVID-19 cases."
More on SunLive...