Ambulance officers to strike this week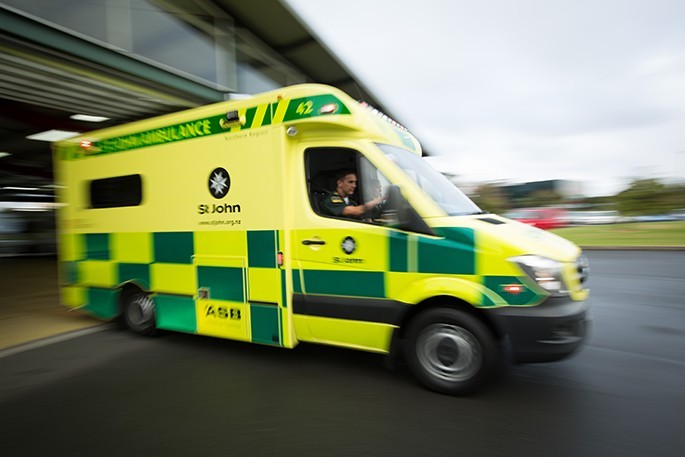 Ambulance officers are planning strike action for both Wednesday and Saturday.
"Ambulance officers from one of our three unions will be striking for 24 hours, mainly impacting Auckland, Waikato, Bay of Plenty and Christchurch," says a post on the St John New Zealand Facebook page.
This industrial action may impact ambulance services in some cities around New Zealand and could cause delays in getting assistance to non-urgent patients that are not in a time-critical condition, says St John.
"While you can be assured that we will continue to be there for you, we ask everyone to please only call 111 during a medical emergency, such as chest pain, severe bleeding or major accidents.
"There will most likely be a delay for patients with less urgent needs during this time."
St John says the reason for union members striking is due to an unresolved issue over penal rates.
"We are in collective bargaining with unions that represent ambulance staff and have recently made an unconditional offer to implement the full recommendations of an independent pay review," says a statement on the St John website.
"We are working positively with two unions who have confirmed they are taking the offer out to their members for ratification.
"There remains a single unresolved issue over penal rates for our third union which will be heard by the Employment Relations Authority and/or the Employment Court in 2021.
"We continue to work in good faith with all unions and hope to reach an agreement that meets the needs of all parties."
More on SunLive...