Thrilling basketball finals this afternoon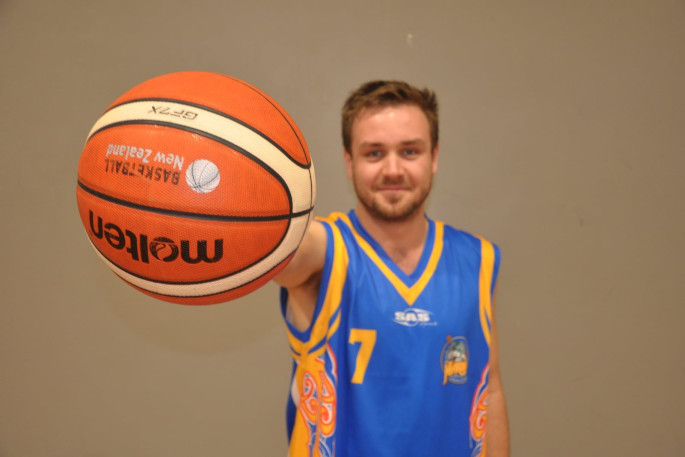 It's day two of the Basketball Pacific Men's League finals weekend in Tauranga with an afternoon of exciting basketball ahead as North Harbour and Waikato Country go after the top spot in the finals.
The tournament is being hosted by Basketball Pacific at the Queen Elizabeth Youth Centre at Memorial Park, with the quarter and semi-finals held yesterday.
Today's games start at 2pm with the final between North Harbour and Waikato Country at 6pm.
It's a full day of basketball with the Tauranga City Basketball Association also holding the U15 Girls representative trials from 9am – 11am and the U15 Boys from 11.30am - 1.30pm, both at Aquinas College.
Entry fee to the finals tournament at the Queen Elizabeth Youth Centre today is $5 for adults, $2 for kids, and free to all kids wearing Tauranga City Basketball Representative warm up shirts.
Sunday November 22:
2pm Tauranga City Basketball v Porirua
4pm Waikato vs New Plymouth
6pm final: North Harbour vs Waikato Country
More on SunLive...