Covid update here and around the globe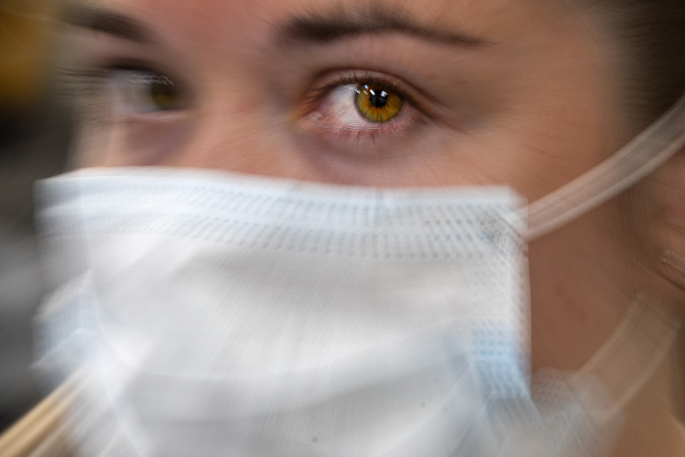 ESR Bioinformatics lead Dr Joep de Ligt​​ and his team work around the clock to map the chain of transmission for every single case of Covid-19 in New Zealand.
"New Zealand can say we've sequenced nearly every case," says de Ligt.
That meant a near-conclusive map of cases, with every chain of transmission shown as a line on a diagram, like a family tree. Genomic sequencing is at the heart of contact tracing.
On Friday, there were three new imported cases of Covid-19, all detected in managed isolation. There are currently 40 active cases in the country. While there are no new cases in the community, two pop-up testing centres remain open in Auckland this weekend - at High St and Botany Rd. Anyone who visited a location of interest from the November quarantine cluster is encouraged to get tested.
Pharmaceutical company Pfizer is seeking approval to allow emergency use of its Covid-19 vaccine, starting the clock on a process that could bring limited first shots as early as next month. The action comes days after the company and its German partner BioNTech announced preliminary results showing its vaccine appears to be 95 per cent effective at preventing mild to severe Covid-19 disease.
Meanwhile, in South Australia, authorities say the state was plunged into a six-day lockdown based on a lie told to contact tracers by a Covid-positive worker at a pizza shop. As a result, residents were now allowed to exercise outside their homes and the state will end its lockdown earlier than planned.
Global toll
More than 57 million cases have been recorded around the world as of Saturday morning and more than 1.36m people have died, according to Johns Hopkins University.
The United States tops the list globally with more than 11.78m cases, and 253,309 deaths.
India has seen the second highest number of cases with more than 9m cases, while Brazil has reported about 5.9m cases.
What should I do?
Anyone who wants to get tested can find their local testing centres by visiting the Ministry of Health website.
New Zealand, including Auckland, is at Covid-19 alert level 1.
Masks are now mandatory for people travelling on public transport services in and out of the Auckland region; the drivers of small passenger service vehicles in Auckland, such as taxis and app-based ride services; and people travelling on passenger flights throughout New Zealand.
If you are sick, call your GP before you visit, or call Healthline on 0800 358 5453.
To avoid contracting and spreading the virus, wash your hands properly, cough and sneeze into the crook of your elbow and throw tissues away immediately.
Reach out, find support from people who care, connect with your community or help a neighbour.
More on SunLive...