City Centre's largest ceramics exhibition opens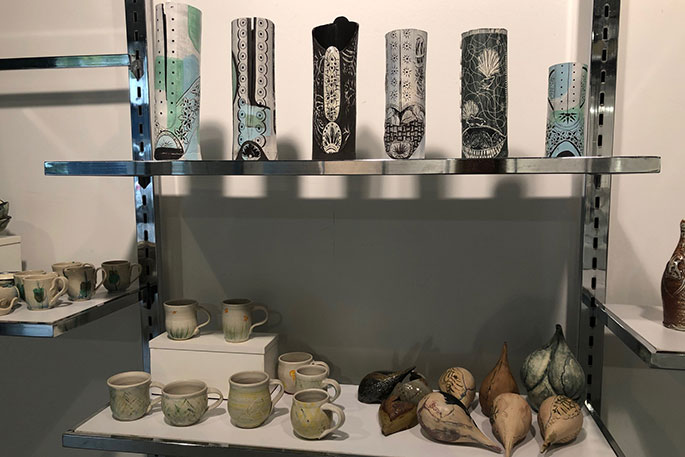 The largest display of ceramics Tauranga City Centre has seen has opened in Downtown Tauranga.
The exhibition is part of the Mainstreet Tauranga Activate Vacant Spaces programme.
Mainstreet Tauranga spokesperson Sally Cooke says the pop-up exhibition is a celebration of the local creative community.
"We are delighted to be hosting this exhibition and workshop series in our city centre. It features work by 15 well known and awarded ceramic artists alongside some exciting new potters."
The Ceramics Gallery and Workshops initiative has been set up in the former Glassons site on Devonport Road.
Sally says it's a welcome addition to the lineup of offerings in the CBD in the busy lead up to Christmas.
"Our Activate Vacant Spaces Programme is all about turning vacant spaces into vibrant spaces.
"Having the opportunity to host an exhibition of this caliber in a vacant space is fantastic and will be another good reason for people to come to the city centre, and while they are here to also enjoy our cafes, bars, restaurants and other shops."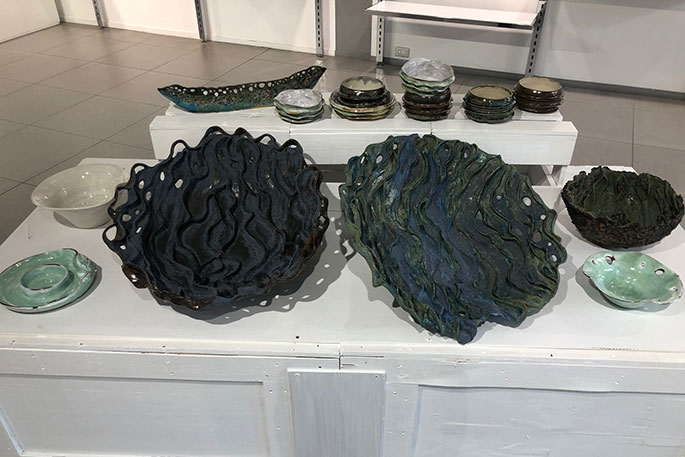 The exhibition space features works by artists John Parker, Duncan Shearer, Fiona Tunnicliffe, Diane Parker, Ian Drury, Bev McKenzie, Janet Smith, Cat Thompson, Sophie Evans, Kuini Clark, Frankie Padellec, Nicola Dench, Jane Clark, Stu Dapples, Penny Henderson and there is an extensive workshop series on offer too.
"The team at the Ceramics Gallery and Workshop space have an amazing series of morning, afternoon and evening workshops also running in the space. People can learn how to make ceramic jewellery, Christmas decorations, tiles and pinch pots.
"There's a Clay and Wine workshop, an introduction to clay workshop, kids' workshops and you can even attend a workshop to make a ceramic kiwi which is a perfect tie in with our giant kiwi light and art sculpture that we're installing in Red Square this month."
The Ceramics Gallery and Workshops initiative will be open until December 20 and is one of the activities listed on the Trustpower Toi Tauranga Festival.
"Whether you simply want to enjoy the exhibition or Buy Christmas presents or a beautiful piece of ceramic artwork for yourself you must come and see this exhibition.
"It's part of our city centre Christmas celebrations. It allows us to celebrate and showcase our creative community, contribute to the events on offer in our city and is another great place to come and shop for Christmas presents, alongside our other amazing retail stores."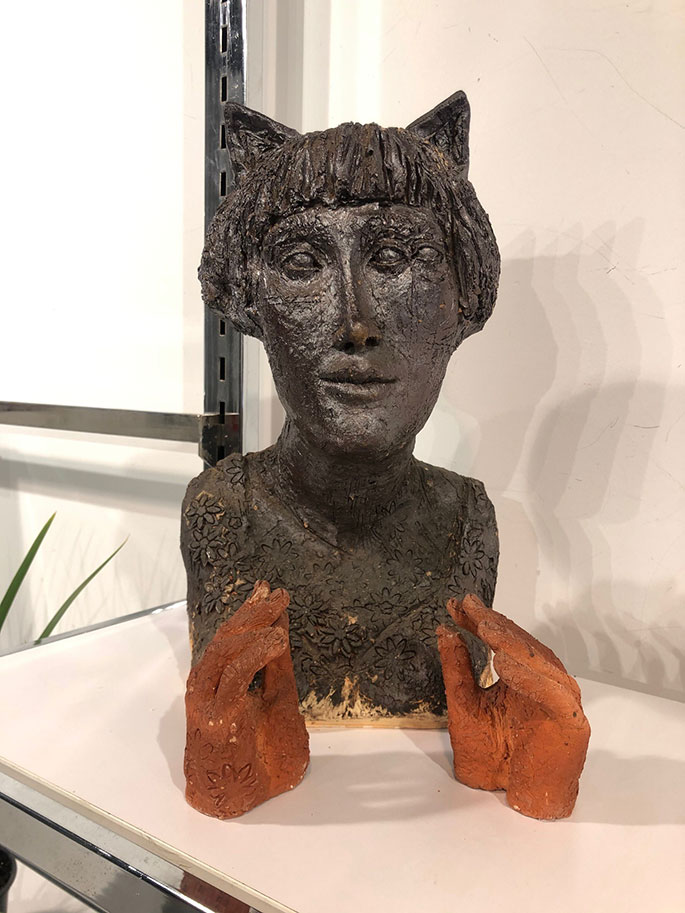 The Trustpower Toi Tauranga Festival runs from November 27 and includes the giant kiwi light and art installation in Red Square, Santa and live shows every Saturday morning between 10 and 12noon, the giant Advent Calendar in Red Square, The Weekend Sun Kids Kiwi Christmas Treasure Hunt and the Media Works Mayors Open Air Movie Night on December 12 in Red Square.
"There's something for everyone. We're shining a spotlight on the city centre and inviting the public to come down and join us and celebrate Christmas in our city centre," says Sally.
For more information on the Ceramics Gallery & Workshop series visit https://www.activatevacantspaces.co.nz/
For more information on the Trustpower Toi Tauranga Festival go to www.downtowntauranga.co.nz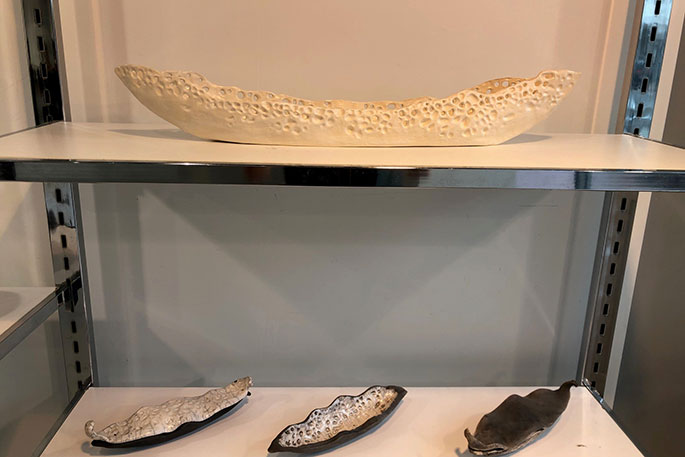 More on SunLive...