Fears Tauranga homes out of first buyers reach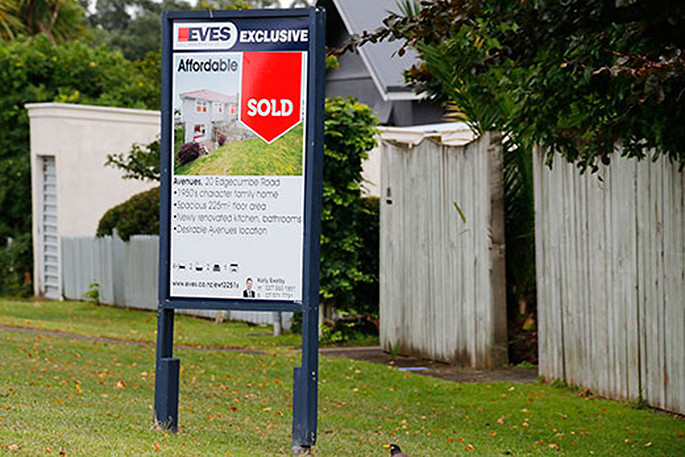 To help first home buyers enter the property market, the Real Estate Institute of New Zealand is asking the government to review its price cap for the first home grant.
A quick look on TradeMe shows only four of around 600 properties in Tauranga have an asking price below the price cap required to get a first home grant.
The grant in Tauranga City has a cap of $500,000 for existing properties and $550,000 for new properties, which means any house over that price is not eligible.
According to REINZ, this means only eight per cent of houses in Tauranga are eligible for the grant, four per cent less than in June.
If eligible for the grant, first home buyers can be given up to $10,000.
The number of houses eligible in Tauranga is significantly less when compared to places like Christchurch where over half of houses can get the grant.
Head of Communications at REINZ, Dee Crooks says Tauranga is a great example of where the cap is too low for the property prices.
Chief Executive at REINZ, Bindi Norwell says, "With house prices having risen by 20% over the last year alone, and with median prices in Auckland hitting the $1 million mark for the first time, it's our view that the caps should be reviewed in order to help first home buyers."
Dee says at the moment there's a feeling of FOMO that if people don't get a house now it will be unattainable to buy a house in the next six to 12 months.
REINZ would also like to see the RMA reform become a priority for the new government so the shortage in house supply can start to be addressed.
If you're a first home buyer and want to get in touch please email Journalist@thesun.co.nz
More on SunLive...