Phoenix Foundation to play Totara Street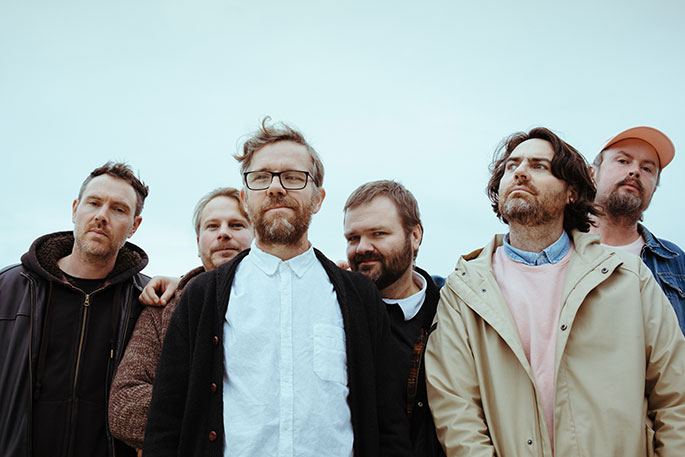 A love song set in a climate change apocalypse, hangover regret, and an appreciation of the humble landline is all covered in The Phoenix Foundation's new album, Friend Ship.
The Friend Ship tour of Aotearoa will be setting sail to the BOP this Thursday, when the band play Totara Street.
"We haven't been on tour properly since 2015," says guitarist and vocalist, Luke Buda.
"We've toured our music every year since about 2000, so it's just as much about giving our audience a break as it was to give us a break.
"It's pretty bloody exciting to be getting back into it."
It certainly wasn't a break of the relaxing kind – it was spent writing the acclaimed soundtrack for Hunt for the Wilder People, working with the New Zealand Symphony Orchestra, and scoring VR projects, among other things.
"We'll still be doing a bunch of other stuff as we tour, like working on music for two separate TV shows.
"That's how it is when you're trying to make a living in art in New Zealand – you have to do a bit of juggling."
Show attendees will get to enjoy new music mixed in with Phoenix Foundation classics.
"We're going to try and play all of the songs off Friend Ship because we're quite fond of them.
"It will be a nice, long Phoenix Foundation set with peaks and troughs."
Anita Clark, known as Motte, will open the show and play with the band throughout their set.
"She'll open with her beautifully ambient music, lend her vocals to us for the female parts sung on Friend Ship, and rip it up on the violin.
"We've never toured with a guest musician, so that's really exciting for us."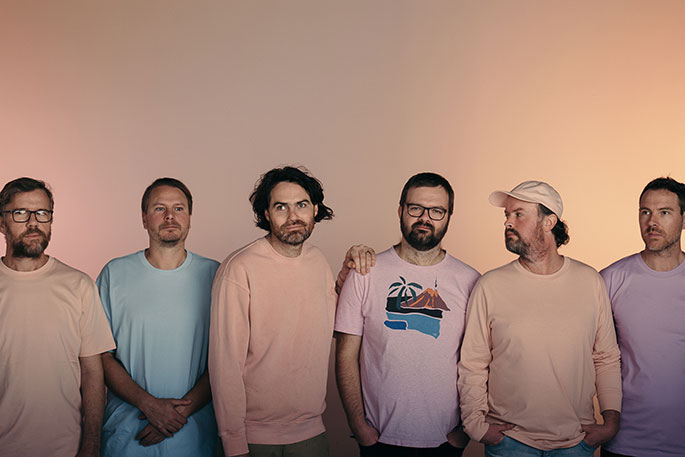 The Phoenix Foundation.
As well as travelling and hanging out with his fellow bandmates, Luke is keen for a lesser known joy of touring – breakfast.
"Being on tour is always a great excuse to go and get a nice brunch.
"I'm also looking forward to showing some real adult restraint towards the beer on the rider."
Decision Dollars, the hangover regret song paired with a video of Luke in a karaoke bar, may have some experience behind it?
"Well, that song has been in my house since 2015, so my girlfriend has been singing it at me as a sort of weapon since then.
"I'm really looking forward to playing it on tour – it's a fun one."
The Phoenix Foundation Totara Street show kicks off at 8.30pm this Thursday, and is R18.
More on SunLive...