Council seeks feedback on rules on housing choice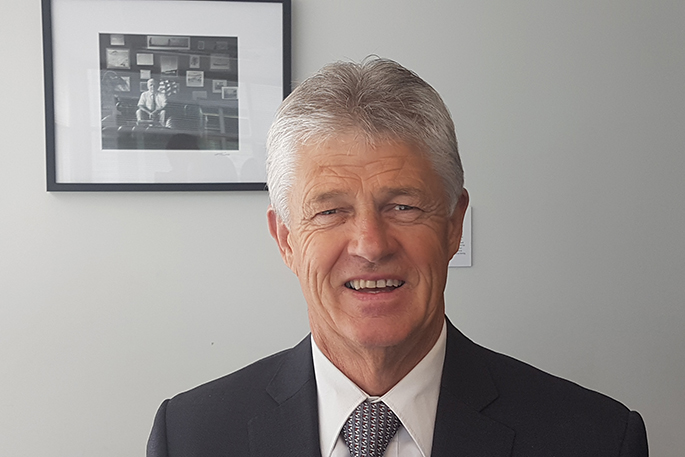 As Tauranga City Council looks at ways to cater for a continuously growing population, calls are being made for feedback on proposed City Plan rule changes.
A statement from council says some of the City Plan rules need to change to provide more housing capacity and to enable development and redevelopment to be managed in a manner that reduces the risk to property and lives.
Tauranga City Council is asking the community for feedback on three proposed plan changes by 18 December.
"Our city's population is not only growing fast, it is also changing overtime – we are getting older, and families are getting smaller," says Urban Form and Transport Committee chair Larry Baldock.
"So we don't all need a three or four bedroom house, which is generally what is being built in Tauranga right now.
"As we grow, we need to ensure we have enough homes for people to live in and housing types to accommodate our changing population.
"To allow Tauranga to grow up as well as out and enable more housing choice, our City Plan rules need to make it easier to provide for more types of housing."
Proposed plan change 26 – Housing Choice
Plan Change 26 proposes changes to the City Plan to make it easier for people to build a variety of more compact types of homes, like duplexes, terraced houses, townhouses and apartments, to better suit their needs while ensuring these new builds look good, respect the privacy of the properties next door, and create great spaces and neighbourhoods for us all to live in.
Alongside this plan change, council takes into consideration and works on several other topics: natural hazards and in particular how flood risks can be mitigated while enabling redevelopment (Plan Change 27); the capacity of our network infrastructure and what is needed to ensure it's capable of handling the needs of more people in one place; and the direction set by central government on how we manage growth.
People can find out where this plan change allows for more housing choice, where it does or doesn't apply at www.tauranga.govt.nz/housing-choice.
Proposed plan change 27 – Flooding from intense rainfall
Tauranga is prone to intense rainfall causing significant amounts of surface water. The city has already experienced the effects of flooding, specifically in 2005 and 2013, when flooding caused damage to properties and put people at risk.
It is expected that the likelihood of flooding will increase over time because of climate change and sea level rise. It is crucial that surface water resulting from rainfall, which can cause flooding of properties and houses, is properly managed to reduce the risk to property and lives.
The purpose of Plan Change 27 is to ensure that future land use, subdivision and development within Tauranga is planned to be resilient to flooding. The plan change introduces a new rule framework to the Tauranga City Plan to manage the effects of flooding from intense rainfall on people, properties and infrastructure.
People can find flood hazard maps and identify overland flowpaths, floodplains and flood prone areas in any given area in the city at www.tauranga.govt.nz/floodmaps.
Proposed plan change 30 – Earthworks
Earthworks rules within the City Plan manage the effects of earthworks within the city, particularly those that are not controlled by the Bay of Plenty Regional Council. As part of controlling earthworks, there is the need to manage effects of earthworks on building sites, such as sediment leaving the site.
In addition, there is also the need to manage earthworks that are undertaken as part of subdivision and land use activities.
This plan change proposes to clarify wording of existing provisions to ensure that earthworks are undertaken in a safe manner, avoiding negative effects on the environment.
Have your say
Consultation documents providing details on the proposed plan changes along with the detailed proposals and information about how community members can give their feedback are available at www.tauranga.govt.nz/planchanges, council's customer service centre and the city's libraries.
The council is holding ten open days across the city with council staff on hand to answer your questions. All welcome! People can make a submission online, via email or post.
Submissions must be received by 5pm on Friday, December 18.
Community views will help inform Council's decisions whether or not to agree to the proposed rule changes.
Decisions regarding these proposals are expected to be made at a Council meeting in mid to late-2021.

More on SunLive...