Parachutists land safely after mishap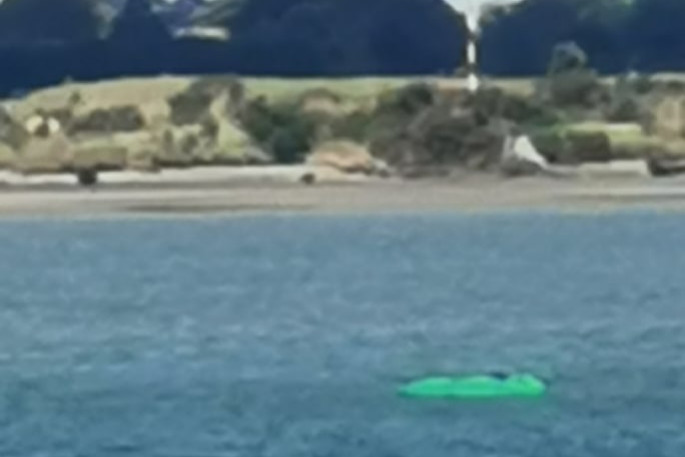 Update 4.30pm Parachutists landed safely with the aid of a secondary chute following a parachute failing to open today.
Police responded to a report from a concerned member of the public that had seen a parachute falling into the sea at Mount Maunganui at about 3.30pm today.
Enquiries determined the parachute had failed to open after a tandem jump and had subsequently been released.
The parachutists landed safely with the aid of a secondary chute.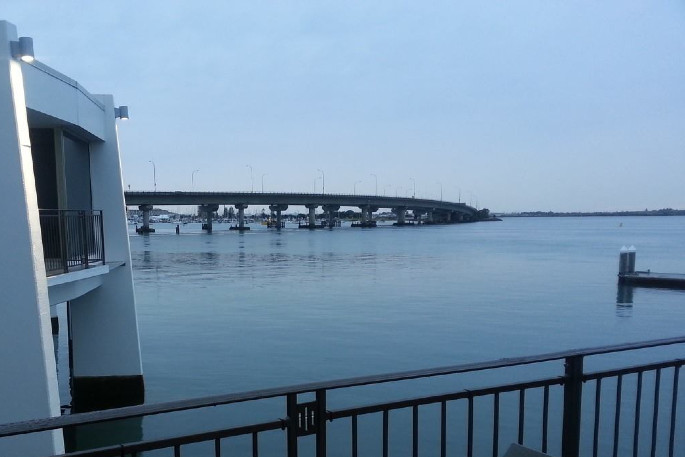 Earlier, 3.33pm A SunLive reader at Trinity Wharf has reported a parachute has landed in the water between Trinity Wharf and the Tauranga Airport.
"A couple of parachutes came down but that one went off track. A fire engine has just arrived."
Watchers are reporting that people are now going out on jet skis.
The parachute is floating in the water on the south side of the Tauranga Harbour Bridge.
At the scene? Phone 0800 SUNLIVE or email newsroom@thesun.co.nz
More on SunLive...