Covid update here and around the globe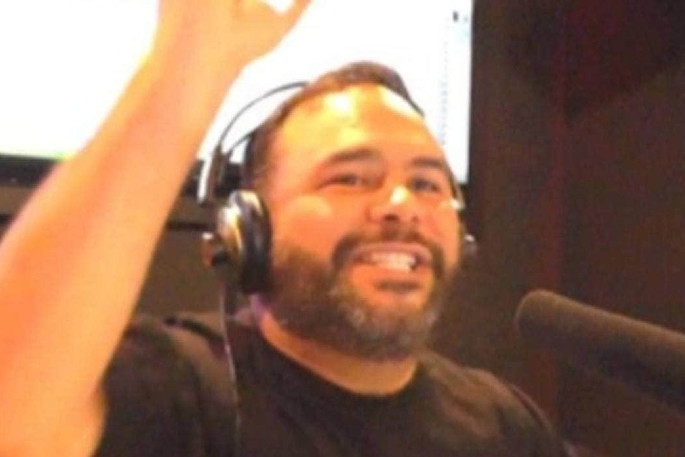 A formal complaint was laid against Hauraki Drive host Thane Kirby after he suggested on air that Covid tracing information could be used to contact "extremely attractive women".
A possible case of community transmission of coronavirus was announced on Saturday.
The news comes after it was revealed on Thursday a student at AUT University, who lives and works in Auckland's CBD, had tested positive for the virus.
On Saturday, the Ministry of Health said there was a weak positive test result in a close contact of the student, who was already in Auckland's quarantine facility. Three new cases were also confirmed in managed isolation.
Global toll
More than 53,707,520 million cases have been recorded around the world as of Sunday morning and more than 1.3m people have died, according to Johns Hopkins University.
The United States tops the list globally with more than 10.85m cases, and 245,249 deaths.
India has seen the second highest number of cases at about 8.7m cases, while Brazil has reported about 5.8m cases.
What should I do?
Anyone who wants to get tested can find their local testing centres by visiting the Ministry of Health website.
New Zealand, including Auckland, is at Covid-19 alert level 1.
Face masks are not required for now at alert level 1, but their use is still encouraged.
If you are sick, call your GP before you visit, or call Healthline on 0800 358 5453.
To avoid contracting and spreading the virus, wash your hands properly, cough and sneeze into the crook of your elbow and throw tissues away immediately.
Reach out, find support from people who care, connect with your community.
More on SunLive...