Man arrested after shot fired in Tauranga car park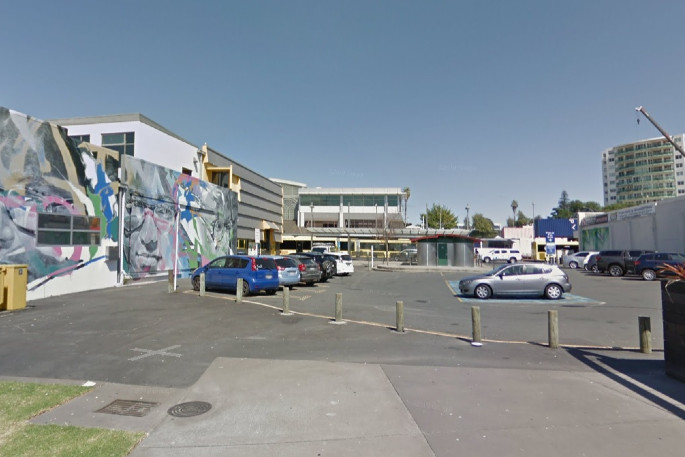 A 28-year-old man has been taken into custody and charged after a dispute with another man allegedly ended in a shot being fired in the Willow St car park.
A police spokesperson said that two men had "some sort of altercation" at Miss Gees Bar & Eatery.
"A man presented a firearm at another man after they had some sort of altercation at the bar," says a Police spokesperson. "The presentation of the firearm appears to have occurred in a carpark outside or near the bar though, not inside."
A police spokesperson said one shot was fired in the car park next to Masonic Park shortly before 2am on Saturday, but it "did not hit anyone or anything".
The man is scheduled to appear in Tauranga District Court on November 18 charged with unlawful possession of a firearm, unlawfully carrying a firearm, and intent to cause grievous bodily harm.
More on SunLive...