Sanford profits almost halved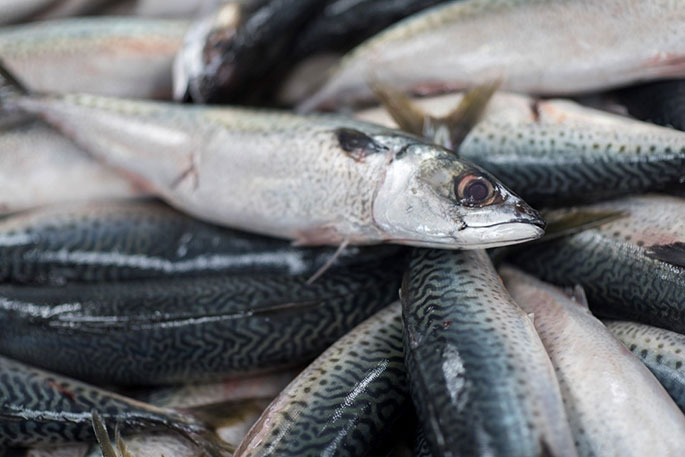 The fishing company Sanford has had its profit almost halved by the COVID-19 pandemic.
Net profit for the year ended September was down 46 per cent to $22.4 million, which the company called disappointing.
Its revenue fell by 14 percent on last year to $469m as the pandemic hammered the food services industry globally and led to falling prices for salmon and slower sales.
Sales were not helped by poor toothfish catches throughout the year, which is a high-value product for the company.
The result was in line with forecasts made by the company recently.
Sanford's acting chief executive Andrew Gargiulo says like many seafood companies it has suffered because of its reliance on food service sales.
"We know that globally, the majority of seafood is consumed out of home. Our food service channels have been a key part of our portfolio and they were hit hard by the lockdowns we saw around the globe.
"We acknowledge this is a disappointing result, both for our investors and for our people, who have worked incredibly hard through the extra challenges brought on by the pandemic."
It has been a tough year for the company, as it closed its Tauranga factory and axed 66 jobs because of lower processing volumes, and the abrupt resignation of its chief executive, Volker Kuntzsch, in September after seven years with the company
The company has refocused its sales approach towards retail consumers.
"We are confident that our strategy to get closer to our consumers and maximise the value of our products is the right one that will see us recover from the immediate impact of COVID-19."
In September, the company acquired a majority stake in the beauty products company Two Islands.
The company would not be paying a dividend to shareholders.
More on SunLive...