Migration continues to dry up in New Zealand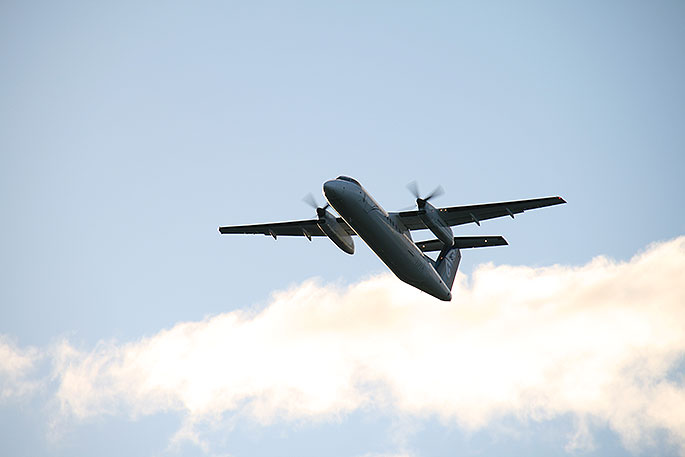 Closed borders and capacity limits at managed isolation and quarantine facilities continue to keep migration figures at historically low levels.
The latest data for September shows migration arrivals fell to 2,900, down 80 per cent on the previous year, and there was a net gain of 800.
Overseas visitor arrivals were 8,600, 700 higher than August, but 253,200 lower than year ago levels. The biggest dropoff was seen in visitors from Australia and China.
The drying up of migrants were even more stark over the last six months. From April to September, overall net migration was at 2,500 people, compared to the usually 20,000-plus gain in migrants usually logged over that period.
"The net gain of New Zealand citizens continues a reversal of the long-standing historical pattern where more New Zealand citizens depart than arrive," population indicators manager Tehseen Islam says.
However, one factor complicating comparisons was that many visitors to New Zealand on various visas have been unable to depart, Statistics NZ says.
As of early November an estimated 80,000 to 110,000 visitors were still in New Zealand, and their prolonged stay had helped boost estimates of migrant arrivals and net migration between late last year and March.
Migration figures for those months depended on whether these people stayed in New Zealand or headed back overseas, Statistics NZ says.
More on SunLive...