Personal trainer pays it forward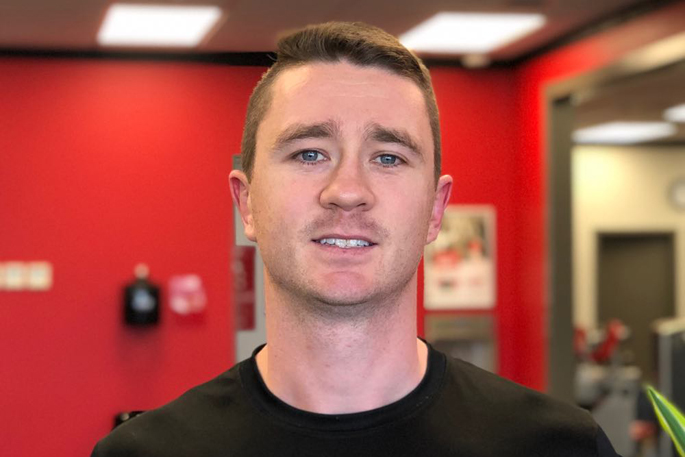 A Papamoa personal trainer is on a mission to raise funds for charities in need, and provide people with nutritional knowledge while doing so.
Michael Colville, who owns local business Sustainable Fitness, has recently created a "charity fund" where he collects money for a range of New Zealand non-for-profits.
These include the I AM HOPE Foundation, Christmas Box Charity and the Cancer Society.
Clients donate an amount of their choice each month and in return get unlimited access to recipes, eating guides, meal planners and other healthy eating resources.
Michael says some clients donate as little as three or four dollars each month, and new content is added to the online forum regularly.
"We are providing that service for a small fee which the client can choose – two, three, four or five dollars per week and all the proceeds go back into the community. Each month we will distribute the funds out."
He says October was the first month of running the programme, which saw the business donate about $1000 to I AM HOPE.
Michael says the idea for the charity fund came about when he realised many of his clients lacked basic nutritional knowledge they needed to keep healthy.
"What we do as personal trainers is help people through their health and fitness journey.
"I wanted to provide people with nutritional education and support – recipe books and that kind of thing so they could start taking control of their eating and make changes."
Alongside that, a goal for his business has always been to give back to communities in need. That's when he realised the two ideas could go hand in hand.
"Offering a service to people often means they want to donate more regularly, because they are getting something for it, rather than just dropping money in a donation box.
"This means we can continually support the local community, people in need and charities – because I imagine many are struggling during COVID-19."
As the programme grows, he hopes to be donating a couple of thousand each month to individual charities.
For more information about the programme, visit this page
More on SunLive...