Vehicle crashes into parked car in Papamoa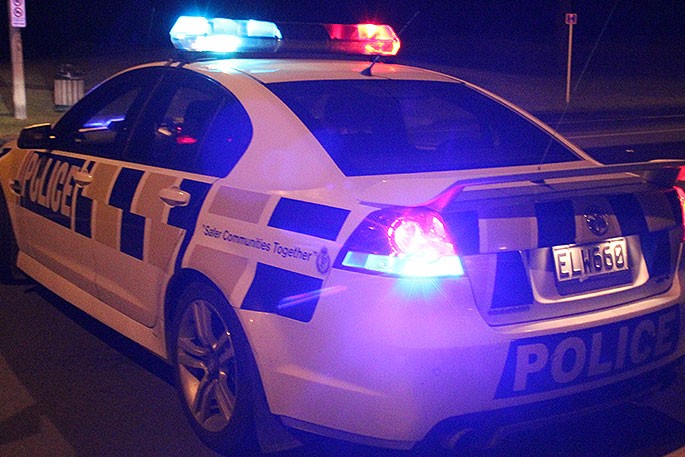 No injuries have been reported after a vehicle crashed into a parked car on Papamoa.
Residents in the area reported hearing a crash near Evans Road overnight.
One person says they heard a crash and then some beeping.
A police spokesperson say they received a report of a car crashing into a parked vehicle near the intersection of Evans Road and Thoroughbred Place in Papamoa at about 11.15pm.
Police say there were no injuries or blockages reported from the crash
More on SunLive...