Multiple power outages in Western Bay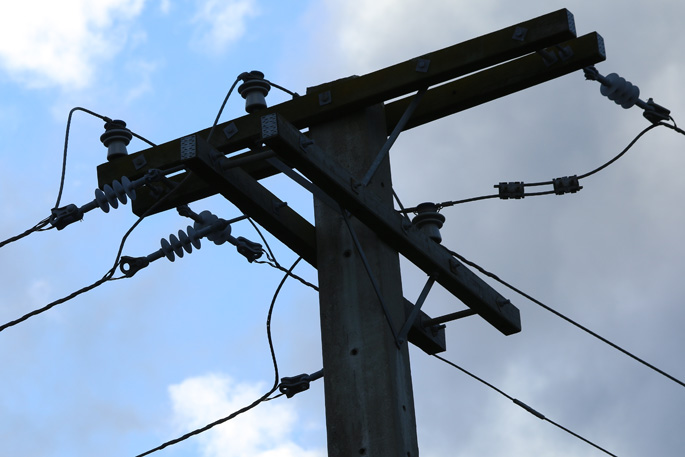 UPDATE 7.05PM: Multiple power outages are being reported in the Western Bay of Plenty.
Powerco is reporting outages in Tauranga, Pukehina and Te Puke.
According to Powerco's wesbite, the outages are in the Judea and Tauranga.
A lightning strike is being put down as the cause to the outage in Tauranga and Te Puke areas.
Powerco says a site investigation is underway into power outages in Judea and Pukehina.
EARLIER:
Power is out in Gate Pa, Te Puke and Pongakawa tonight.
According to the PowerCo website power went out in Gate Pa around 5.30pm and 1408 properties are affected.
A caller to the SunLive news hotline says the power in their home flickered three times before going out completely.
"We were in the middle of cooking dinner at the time. The sausage rolls will have to wait but at least the pizza is cooked."
Power is likely to be restored in Gate Pa around 11pm according to the website.
Around 28 properties in Te Puke are experiencing a power outage with power estimated to be restored around 6.30pm says the website.
Power is also out in Pongakawa with 587 properties affected power should be restored by 10.30pm according to the PowerCo website.
More on SunLive...