Fraud "spotted" in Bird of the Year votes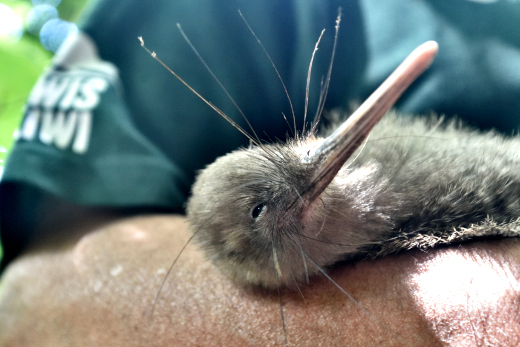 Forest & Bird has discovered over 1500 fraudulent votes for the kiwi pukupuku/little-spotted kiwi in Bird of the Year.

The illegitimate votes briefly pushed the kiwi pukupuku to the top of the preferred bird leaderboard, but the votes have since been removed from the competition.

"It's lucky we spotted this little kiwi trying to sneak in an extra 1500 votes under the cover of darkness!" says Laura Keown spokesperson for Bird of the Year.

"But they'll have to play by the rules like all of the other birds to win the competition."
The votes flew in between about 1am and 3am on Monday morning and were discovered in the afternoon.
"All of our birds deserve a fighting chance, especially this little manu, our smallest kiwi, which is so threatened by predators that it is extinct on mainland New Zealand outside of predator-free sanctuaries," says Laura.
"If you really love the kiwi pukupuku, get out and campaign for them in Bird of the Year. We don't want to see any more cheating."

The kiwi pukupuku campaign manager Emma Rawson says, "voter fraud is not the kiwi way."
"As Aotearoa's national emblem, little-spotted kiwi represents New Zealanders' values of democracy, fairness, equality, and honesty."
Voting in Bird of the Year is open for another five days. To cast a legitimate vote, visit www.birdoftheyear.org.nz before 5pm on Sunday November 15.
More on SunLive...