Ardern to expand small business lending scheme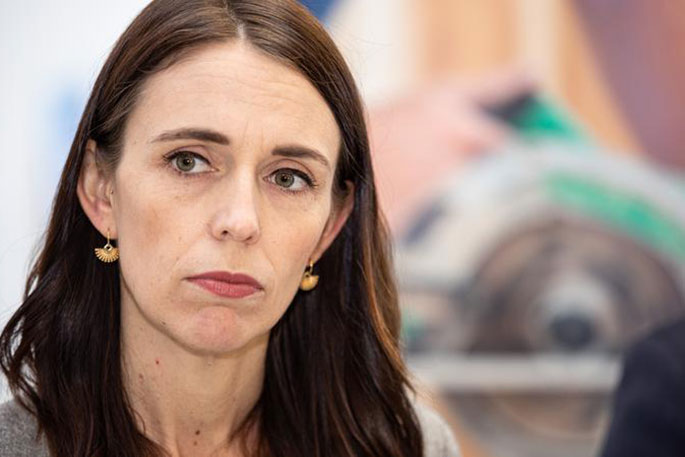 Prime Minister Jacinda Ardern and Finance Minister Grant Robertson have announced changes to the small business lending scheme.
Finance Minister Grant Robertson says Cabinet has agreed to expand the small business lending scheme.
"The scheme opened in May, and to date close to 100,000 businesses have received the loan, with a total lending of $1.6 billion," he says.
"The average value of each loan is modest, at around $17,000, with smaller businesses being the target. It is much needed working capital to help businesses who have been in a tight spot. A small number of borrowers have already repaid their loan."
He says supporting small businesses remains a central principal in Labour's five-point economic plan, and the changes signed off today make the scheme more attractive to prospective borrowers, and do not require legislation.
The changes include:
• Extend the life of the scheme for a further three years - the loans scheme had been due to end on 31 December

• Extend the interest free period from one year to two years, with existing borrowers to be migrated to the new arrangements

• Broadening what the loan can be spent on, outside of core business operating costs to, for example, capital item
Robertson says the next steps are to have officials provide further advice on more changes to the scheme, including allowing businesses to re-borrow if they've already paid back and draw down a second loan, an increase to the borrowing cap, and further adjusting eligibility criteria.
He says Cabinet anticipates considering these changes before the end of 2020, but some of them would require legislative change.
"We also want to look at how this support sits alongside other measures such as the Wage Subsidy scheme, the business finance guarantee scheme, and also to look at broader questions around access to finance for small businesses.
More on SunLive...