Tauranga early childhood centre closes doors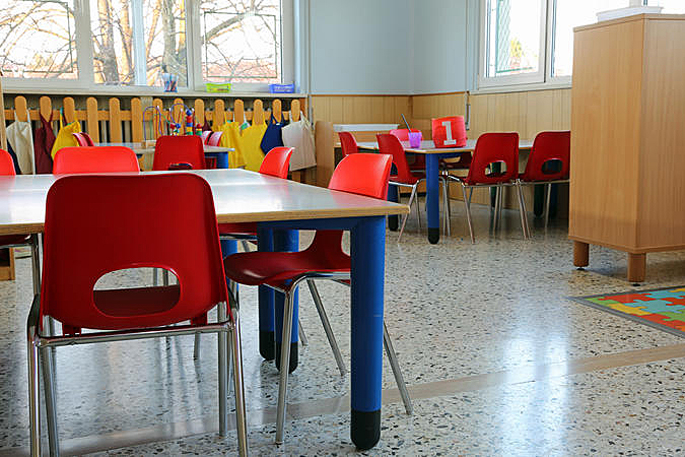 A Tauranga early childhood centre will close its doors at the end of this year.
Holy Trinity Anglican Church has made the difficult decision to close the Ark Early Childhood Centre and Space Programme from December 23 2020.
Holy Trinity says following an in-depth review and discernment process, a Vestry meeting was held to consider whether the church would continue to provide early childhood care and education via the ARK centre and the SPACE programme.
"The review was in part provoked by changing leadership, but more importantly by the need to focus on a direction that responds to the needs of our community today and in the foreseeable future.
"We believe that as a parish it is time to turn to new missional activities in the community. We are confident that the landscape for early childhood education has changed significantly since we opened the ARK and that there are now many alternative early childhood centres available in Tauranga, many of them delivering outstanding services in values-driven environments."
Holy Trinity has owned and operated the Ark since 1984. The Space Programme was started in 2001 and has been a significant ministry of the church alongside the ARK, supporting parents to support the education of their children.
Holy Trinity has made this decision with the support of Reverend Adrienne Bruce and the Parish of Holy Trinity, Tauranga.
Reverend Adrienne will be available to provide pastoral care and support to both staff and the whānau, affected by this decision.
Holy Trinity Vestry Spokesperson Alan Bickers says they are proud of the many years that the Ark and Space have served the community.
"The ARK and SPACE have reflected Holy Trinity's mission to bring the gospel alive in the community through a special focus on tamariki and their whānau. We are satisfied that we have made a difference in the lives of many tamariki in our city over the years and, by extension, their whanau.
"We will be doing our utmost to ensure a smooth transition to alternative providers for the children and families," Alan says.
More on SunLive...