Waiariki MP "humbled" after MP confirmation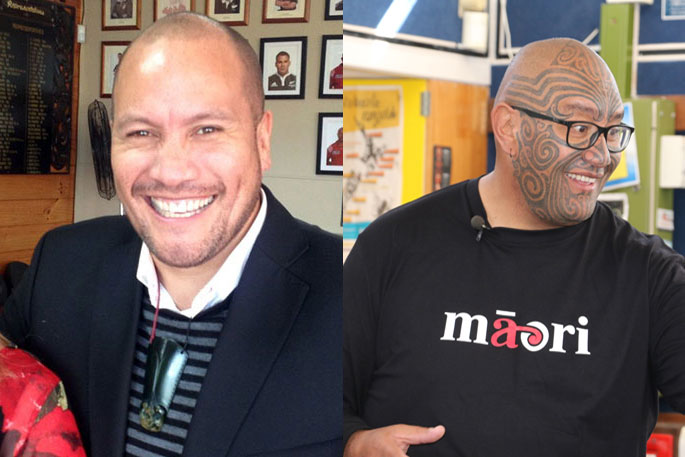 New Māori Party co-leader and Waiariki MP Rawiri Waititi says he is both "humbled and privileged" following the confirmation of his entry into parliament.
The Electoral Commission declared the official results today, which sees three electorate changes since election night.
Waititi won the electoral seat of Waiariki by 836 votes against the incumbent Tamati Coffey who has returned to parliament as a list MP.
Waititi shares his excitement with the unexpected entry of Debbie Ngarewa-Packer into parliament from the party list.
"First and foremost, I want to acknowledge Tamati Coffey and his whānau for an outstanding campaign and for his service to Waiariki over the past 3 years.
"I also want to thank the people of Waiariki for returning our movement back to the big house. I am extremely proud that Waiariki were brave enough and courageous enough to trust our candidate vote campaign strategy because we have achieved our goal; Waiariki now has two representatives in Tamati and I.
"I look forward to working with him to do more for our people."
Labour List MP Tamati Coffey says his opponent ran a robust campaign.
"I acknowledge and respect today's outcome. Rawiri ran a robust campaign for the Waiariki. I want to mihi to my supporters and those who gave Labour a clear majority in terms of the party vote.
"In recognition of record level of support Labour received from Māori, I am proud that Labour now has a record 15-strong Labour Māori Caucus. With 6 Māori Ministers and 1 Māori Under Secretary across 24 portfolios, ensuring a strong Māori voice at the decision-making tables, where it counts," says Coffey.
"As a servant of the people, I look forward to continuing my mahi around housing, growing the role local Māori development plays in driving our economic recovery, and working alongside Local Government Minister Nanaia Mahuta to increase Māori representation in our communities."
Waititi says he is looking forward to getting his hands dirty alongside Ngarewa-Packer and getting to know the electorate better.
"More importantly, understanding how I can advocate for their needs and their aspirations.
"I am humbled by my appointment as co-leader of the Party. I want to acknowledge John Tamihere for his guidance and experience during the campaign.
"His leadership has been exemplary. We can now confirm that the Māori waka is back on the water and the next three years will be focussed on building our movement together to ensure that my six other mates are on that waka with me come 2023."
More on SunLive...