Put your money where your mo' is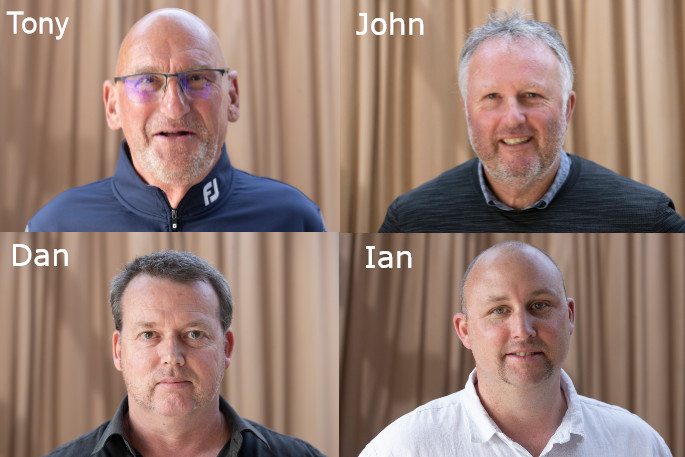 Upper lips are quivering in anticipation as The Weekend Sun mo-growing team The Sun Mo stars prepares for a deluge of donations.
Local businesses are helping support the cause and readers are invited to head to The Sun Mo Stars Movember team page to donate directly to the cause.
Movember is the leading charity changing the face of men's health.
By funding ground-breaking projects which engage with men in meaningful and impactful ways, Movember is able to accelerate change and make a difference to male health.
During the month of November, Kiwis are encouraged to sign up at: nz.movember.com and register to grow a moustache.
And it's not just about the mo'. People can exercise for their health and for others, host an event, or a combination of all those things.
Over time, the power of the moustache has encouraged conversations and, most importantly, behavioural change in men to be more open and honest about their health.
This month, Movember hopes to see more Kiwis make these four steps part of their daily life:
Spend time with people who make you feel good and who you trust
Talk more. You don't need to be an expert and you don't have to be the sole solution, but being there for someone, listening and giving your time can be lifesaving
Know your numbers, know your family history, know your risk and talk about it with your doctor
Move more. Take the stairs, walk the dog, play with the kids, anything – just keep moving
Talking, taking action and looking out for our family and friends must be part of our Kiwi culture and considered a strength among men.
The money raised this year will continue to back leading medical research, cancer tests and treatments, suicide prevention, and game-changing mental health interventions.
More on SunLive...