Miners Picnic welcomes Hope Walk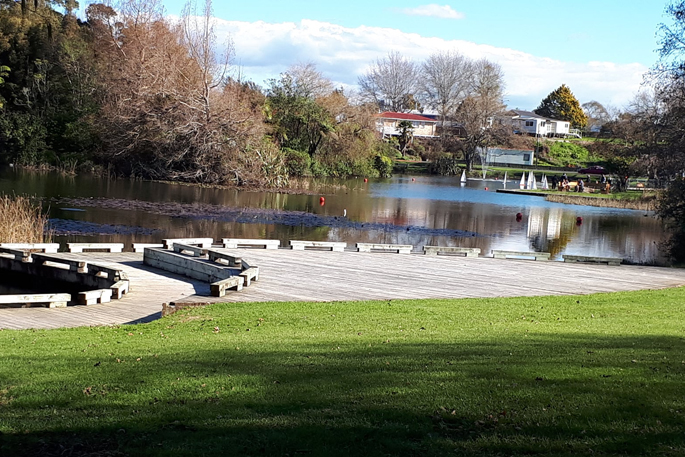 Members of the Waihi community will raise awareness for suicide at the Miners Picnic taking place this weekend.
Destination Gilmour Lake has made the call to combine Waihi's Hope Walk with the Sunday picnic at Gilmour Lake.
"The Hope Walk, organised by Renee McGregor, is about sharing awareness of suicide and the community support around it," says Rae Waterhouse of Destination Gilmour Lake.
"Those coming to the Miners' Picnic are encouraged to join in the Hope Walk, leaving Waihi Memorial Hall at about 10.45am and finishing the journey at Gilmour Lake around midday."
Rae says the picnic is all about our community, remembering our Waihi mining heritage, and regaining some of life's simplicity – family, friends, food and music.
"We invite our community to leave technology and the pressures of modern living at home, and join us all for a relaxed afternoon in the park," she adds.
She says if there are any pesky Waihi showers, attendees should just bring an umbrella and keep on picnicking.
"We hope to see a large turnout for our community event."
The picnic will kick off at Gilmour Lake in Waihi at 12.30pm on Sunday, November 8.
For more information visit this page.
More on SunLive...