People urged to report medication side effects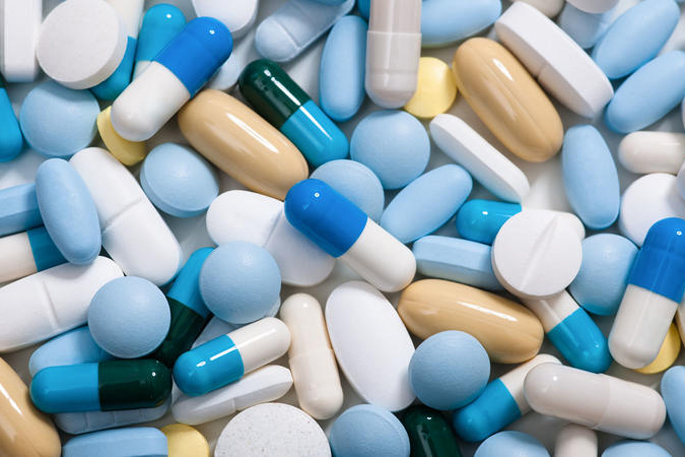 People are being encouraged to report any side effects from medications they are taking.
This call comes from the Ministry of Health as #Medsafety week 2020 gets underway.
The week is all about encouraging the importance of reporting suspected side effects from medicines.
New Zealand's medicines regulator Medsafe is participating in this year's campaign, which begins today with the aim of raising awareness about the importance of this reporting.
This year, Medsafe is asking patients, carers, health care professionals and their organisations to be alert to suspected side effects from medicines and report them.
Medsafe's Group Manager Chris James says medicines are generally safe and effective, but side effects, also known as adverse drug reactions, can happen.
"It's hard to predict who will experience a side effect – medicines can affect different people in different ways. However, communication is crucial – it's essential that any potential risks, including how a medicine is used, are understood by health care professionals and communicated to their patients.
"Reporting helps to identify new side effects or unexpected and serious safety problems and gain more information about known effects. By reporting, you can help make medicines safer for everyone, and you help Medsafe protect the public's health through effective regulation.
"Patient safety is always our top priority. We have identified many new safety issues that were unknown before being reported to CARM. In New Zealand, reporting those suspected side effects is easy – you can do it online at the Centre for Adverse Reactions Monitoring.
"We hope that this important campaign encourages everyone to report suspected side effects from medicines. Every report counts and contributes to improving the safety of medicines for all patients."
Background
National medicines regulatory authorities from 75 countries across the globe and their stakeholders will be taking part in this international campaign led by Uppsala Monitoring Centre (UMC), the World Health Organisation (WHO) Collaborating Centre for International Drug Monitoring.
The campaign is supported by members of the Heads of Medicines Agencies (HMA) and the International Coalition of Medicines Regulatory Authorities (ICMRA).
The #MedSafetyWeek 2020 project team consists of representatives from the following medicines regulators working collaboratively: Medicines and Healthcare products Regulatory Agency (UK), Food and Drugs Authority (Ghana), Pharmacy and Poisons Board (Kenya), Health Sciences Authority (Singapore), and State Institute for Drug Control (Slovakia).
Medsafe is responsible for protecting and improving the health of millions of people every day through the effective regulation of all medicines in New Zealand by ensuring they work and are acceptably safe. All our work is underpinned by robust and fact-based judgements to ensure that the benefits justify any risks.
Medsafe is encouraging people to report medicine side effects to the Centre for Adverse Reactions Monitoring (CARM). Online reporting is easiest – see the CARM website.
Patients are advised to contact a health care professional if they are worried about their health.
More on SunLive...