What's on - Steamers, historical rally, Pepi Toot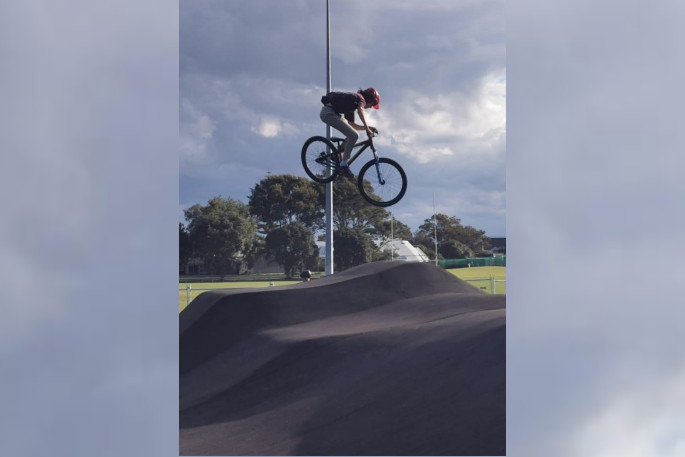 Good morning and welcome to Sunday. Ko te ra tenei i hanga e te Ariki. Ka koa tatou, ka koa hoki ki reira.
It's a fine day ahead with fresh southwesterlies.
A one-clothing-layer day, there is an expected high of 24 degrees around 2pm, and an overnight low of 11 degrees. High tide is at 8.40am and low tide is at 2.40pm. Sunset is at 7.50pm.
What's on today?
The Mount Pump Track is holding an opening party today from 12pm until 3pm at the track in Grenada St. Come along and show off your skills and win some prizes. For more information click here
The Mitre 10 MEGA Tauranga City to Surf fun run/walk is on today with half marathon, 11km and 5km run or walk options. Leaving from outside the Tauranga Yacht and Power Boat Club, the event takes participants over to finish outside the Mount Surf Club. For more information click here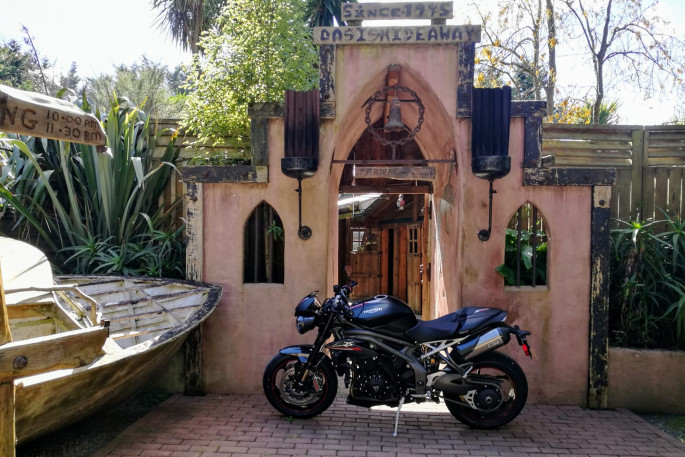 Bayride Motorcyles are hosting a relaxing Sunday ride to Oasis Hideaway from 12pm – 3pm. Meet at 337 Cameron Rd.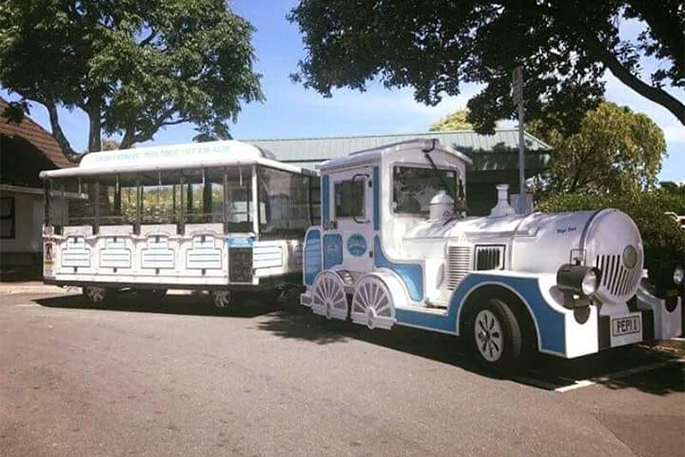 Pepi Toot Beach Express
Come for a ride on the Pepi Toot Beach Express, leaving from 10am from Salisbury Ave and taking a scenic trip around the Mount. More information here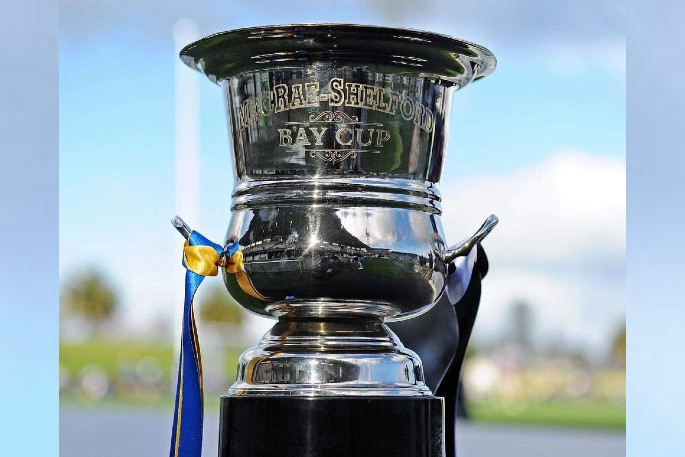 The Macrae Shelford Bay Cup
Head along to Tauranga Domain to support our local Bay of Plenty Steamers as they take on Hawke's Bay for the Battle of the Bays and compete for the Macrae Shelford Bay Cup. Gates open at 11.30am with the curtain raiser beginning at 11.45am with the FMG Girls XV taking on the Farmland Girls XV. Kick off for the Bay of Plenty v Hawke's Bay match is at 2.05pm. Tickets range from $5 for children to $20 for adults.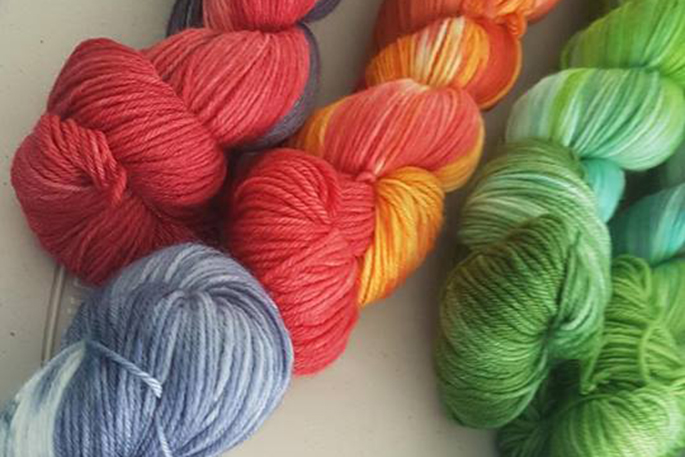 The Ninja Knits Knitting Group, a social knitting group, is meeting from 9.30am – 12pm at The Incubator. Beginners are welcome.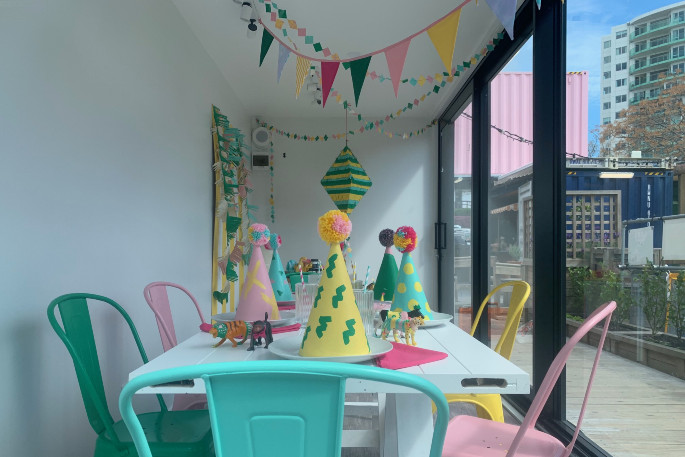 There's even a birthday party area at Re:Makers at Our Place in Willow St, Tauranga
Come and enjoy the workshops at Re:Maker, with the community of makers, located at Our Place in Willow St.
Tauranga Historical Society are holding a historical car rally today from Brain Watkins House to the new Te Puna Hall. Visit sites along with way and learn about their history from the Presbyterian Manse (1901), the WWI War Memorial Gates (1921), Wharepai Hotel, the statue of Canon Charles Jordan (1916), Ōtūmoetai Pā, Celtic knots, wharaki and a dragon, Otamataha Pā, Monmouth Redoubt, Taumata-Kahawai, Tauranga Police Station, the Bond Store, the Māori Hostel, Joseph Brain's shipyard, Te Awanui waka, Masonic Park, Durham Redoubt, Faulkner's Corner, Crabbe's Store and Te Puna Hall. Meet at Brain Watkins House at 2pm where there will be a short meeting and you will be given instructions on where to go.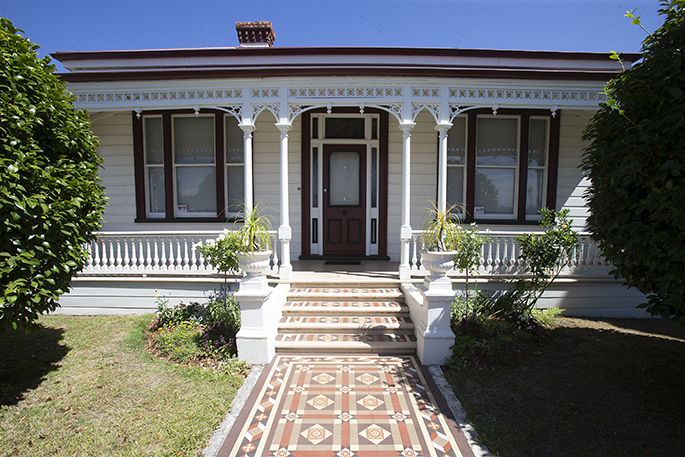 The Brain Watkins house is open today. This historic house museum is located on 233 Cameron Rd and open from 2-4pm. $5 adult, children free.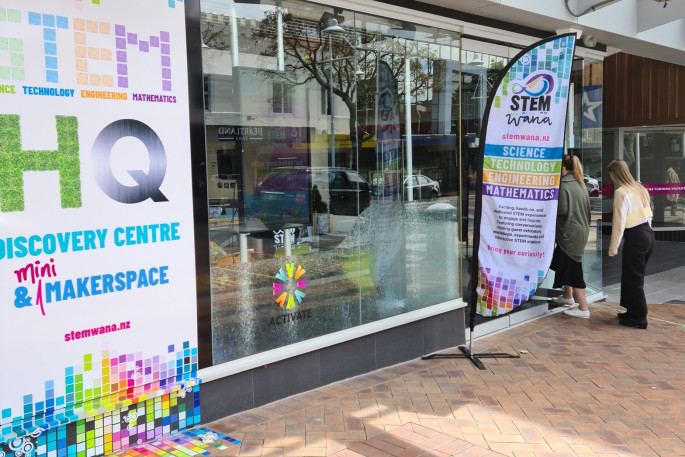 A perfect activity of high interest to all - the STEM 'Discovery' HQ is open today from 10am – 3pm at the Goddards Centre, 27 Devonport Rd, Tauranga and is dedicated to science, technology, engineering and mathematics. STEM HQ brings educational entertainment with a play and learn environment that makes way for sparking curiosity and exploration. Featuring six separate exhibit zones and a 'feature zone' that changes weekly, there are activities you'll want to keep coming back for. Exhibit spaces include a Space Zone, Sponsors Exhibitor Zone, Light Zone, Engineering Nook, Earth Science Zone, and Mini Maker's Station. STEM HQ will also have an 'indoor lawn' that hosts rotating activities and featured workshops. STEM 'Discovery' HQ runs until December 31. Click here for more information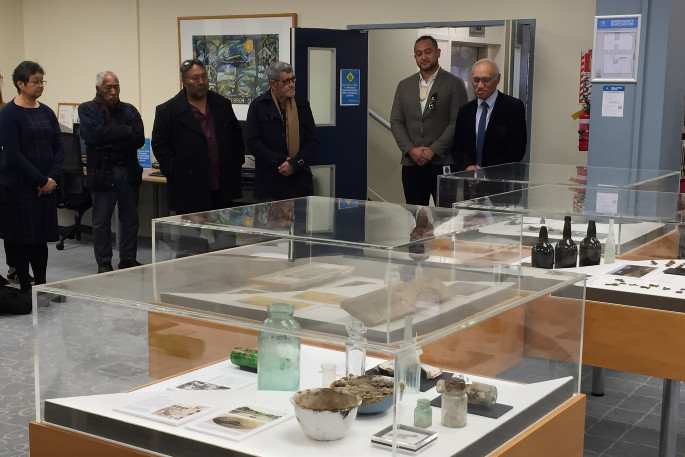 Wharf St archeology finds on display at Tauranga Library
Visit Tauranga City Library from 9.30am – 4pm to see archaeological finds from 107 Wharf St that illustrate fascinating phases of the Tauranga's history from Maori to British Imperial troops to colonial settlement. Click here for more information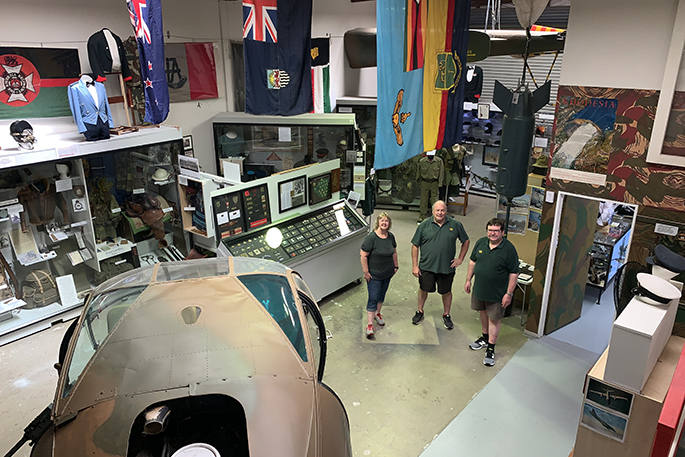 Diana Bomford, Tony Fraser and Hugh Bomford at the Lion and Tusk Museum at Mount Maunganui
Have you been to the Lion and Tusk Museum yet? It's open today from 10am - 3pm at Unit 4, 14 Portside Dr, Mount Maunganui. Come and see a massive display of Rhodesian military history records and exhibits of uniforms, medals and equipment. Opening hours are 10am – 3pm Thursday to Sunday. For more information click here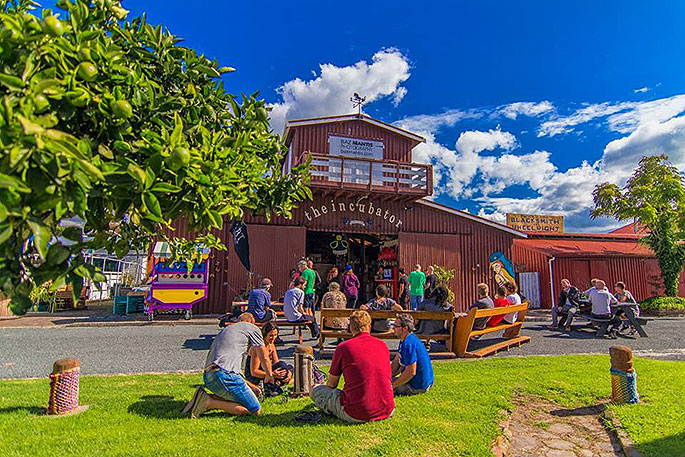 The Incubator
At The Incubator Creative Hub at Tauranga Historic Village, there are many exhibitions, workshops and events happening daily. For more information click here. Exhibition hours are 10am – 2.30pm.
What else is on today?
A Time To Grieve
St George's Gate Pa is offering a Remembrance Service for all who have lost loved ones & friends, 9am. https://www.facebook.com/events/818937942193896
---
Archery At Graham Park
Interested in Archery as a sport? Check out our website & Facebook for courses, range times & how to join our club.
---
Art for Italy
Cancelled Tuscany? There's an Italian Village Nearby. View Niederer's new sculptures. 1 week only, The ArtLounge NZ Gallery, 114 Willow St, Tauranga CBD. Free entry.
---
At The Historic Village
You will find the street sprinkled with amazing stalls. Zee Market is there 10am-2pm. Come along, enjoy the day.
---
Croquet
At Tauranga Domain, Cameron Rd, Sun, Tues, Fri, 12:45 for 1pm start. Beginners welcome. Ph Peter 571 0633
---
Enjoy Travel
Safe travel & home-hosting NZ & worldwide. Melbourne, Noumea 2021. Meetings twice-monthly. friendshipforce.org.nz or Barbara 027 315 1136, Jonathan 572 2091
---
Golf Croquet
At Mt Maunganui, 45 Kawaka St. beside Blake Park. Tue, Thur, Sun. 9:15am for 9:30 start. Visitors, new players welcome. Ph Nev 07 575 5121
---
Kaimai Canoe Club
Meet other white water kayakers, practise skills at Baywave, kayak the Wairoa release. Ph Joe 021 156 3472
---
Ninja Knits Knitting Group
Social knitting group, beginners welcome, sometimes we yarnbomb. 1st Sunday of month, 9:30am-12pm, The Incubator, Historic Village. info@www.theincubator.co.nz. Ph 07 571 3232
---
Quakers
Invite you to meet, to explore your spiritual journey. Silent worship, refreshments & conversation. 10am NW cnr Cameron Rd & Elizabeth St. All welcome. Ph 543 3101 www.quakers.nz
---
Radio Controlled Model Yachts
Sun & Thurs 1:30-4pm. Pond behind 22 Montego Dr, Papamoa, sailing Electron radio controlled yachts for fun. Adult beginners welcome. Graham 572 5419
---
SY Meditation
The only way one can really understand what we are is by knowing yourself. 5:30-6:30pm, 406 Devonport Rd, Tauranga (by Squash Courts). Free class. Ph 022 421 3123
---
Tauranga Organ Keyboard Society
At Carmel Country Estate Lounge, 11 Hollister Ln, Ohauiti, 1:30pm. Play or listen. Visitors welcome. Ph June 574 2204
---
Underwater Hockey Have-a-go
Baywave Pool 5-6:15pm. For intermediate age to adults. All gear supplied. emailtuwh@gmail.com for more info.
---
More on SunLive...