Tauranga councillor lays code of conduct complaint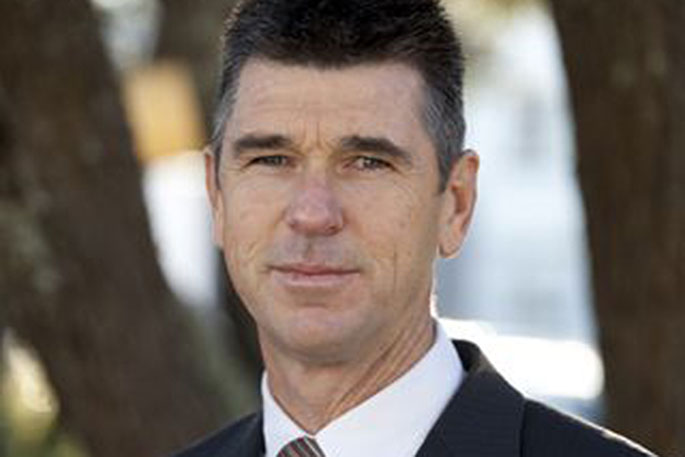 Investigations are underway in relation to a code of conduct complaint from a Tauranga City Councillor.
In a statement released this afternoon, Tauranga City Council Chief Executive Marty Grenfell has confirmed that a code of conduct complaint has been received from Councillor Larry Baldock and will be investigated.

He says the complaint is in three parts.
They relate to alleged discrepancies in the text files relating to a deputy mayoral letter of requisition communications between elected members, which were released as a result of Local Government Official Information and Meetings Act information requests earlier this year.
The complaint focuses on text messages involving Councillor Andrew Hollis, which are recorded in a number of councillors' text files, but which do not appear in Councillor Hollis's files; and a number of texts between Councillor Dawn Kiddie and Councillor Steve Morris, which do not appear on Councillor Kiddie's files.
The complaint is also in relation to alleged secret recording of a councillors' informal meeting by Councillor Hollis, without the permission of those present, and the release of extracts from that recording to other parties.
The third part of the complaint is an apparent discrepancy in the elected member register of interests relating to Councillor Hollis's role with the Mount Residents and Ratepayers Association.
"The normal, independent investigation process set-out in the Code of Conduct will now be undertaken," says Grenfell.
"Details of the complaint will be made public when the investigation outcomes are reported to the mayor and councillors, in due course."

More on SunLive...