One new COVID-19 case in managed isolation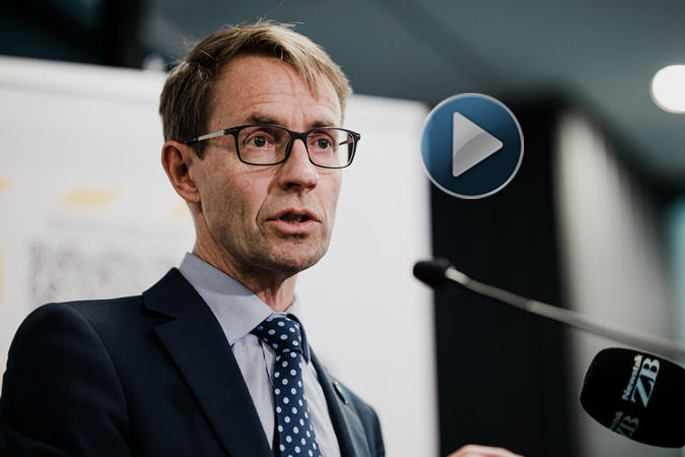 There is one new case of COVID-19 in managed isolation today.
There are no new community cases.
Director General of Health Dr Ashley Bloomfield has provided the COVID-19 health update this afternoon.
The new case is a person who arrived in Auckland on October 19 from the United Kingdom via Kuala Lumpur.
This case is now in Auckland's quarantine facility, says Dr Bloomfield.
Seven cases have now recovered, bringing the total number of active cases to 68.
The total number of confirmed cases is now 1585.
Yesterday, labs processed 2311 COVID-19 tests.
Dr Bloomfield says the testing rate was "somewhat lower" yesterday reflecting the public holiday.
Since the new community case was identified and reported on Sunday, October 18, there have been more than 20,000 community tests in Auckland, with no positive results.
"This wider testing helps provide reassurance there are not undetected community infections associated with the small number of cases we have had," he says.
Dr Bloomfield says a child from New Zealand who tested a weak positive when they arrived in Japan was suspected to be a historical case or a false positive.
The child will be tested again on Thursday, and the family is self-isolating in Japan.
The family all tested negative before leaving New Zealand last week.
Dr Bloomfield says the crew on the ship docked in Napier have all returned negative tests and no one on board is symptomatic.
The ship will head to the Port of Tauranga on Thursday.
More on SunLive...