Cold front sliding up the country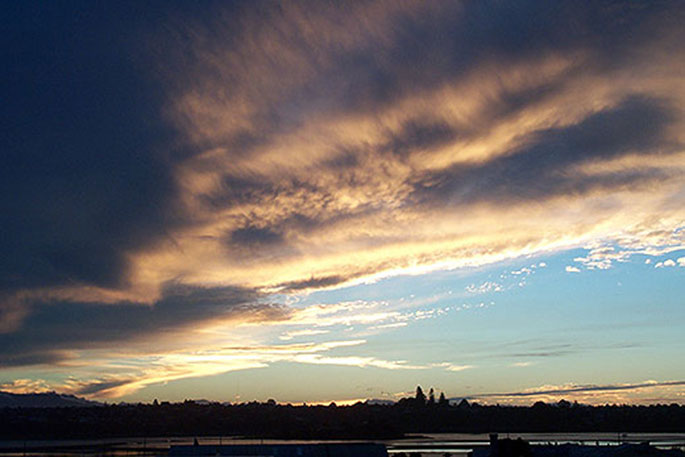 A cold front is expected to slowly slide northwards over the South Island today, reaching the lower North Island in the evening.
Winds from the northwest ahead of the front changing south to southwest in behind, says WeatherWatch.co.nz
"Mostly cloudy for the western North Island, expect the odd shower, Northland sees long dry periods.
"Patchy rain is picking up south of about Waikato late this afternoon/evening. Mostly cloudy along the east coast, a few spits about Wairarapa spreading from the west late afternoon/evening.
"Rain for North Westland, heavy about Buller and Tasman then easing evening. Showers further south along the West Coast, perhaps becoming heavy about northern Fiordland / southern South Westland, easing evening.
"Rain about Nelson (heavy in the northwest) spreads into Marlborough around midday, clearing evening as gusty northwesterlies ease."
Tomorrow's max temperatures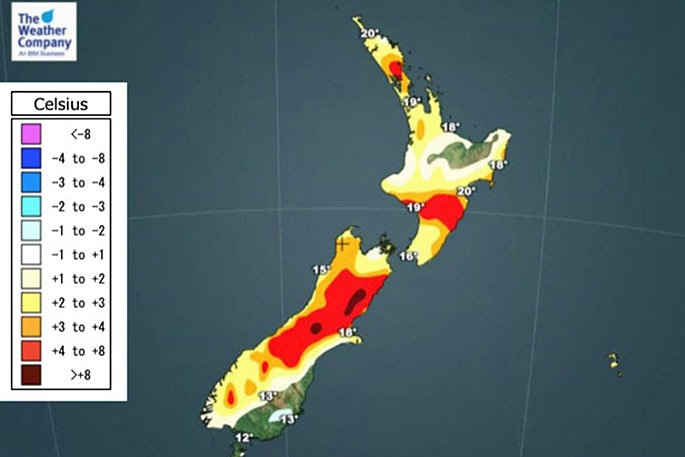 More on SunLive...