Covid-19: Three new cases all in managed isolation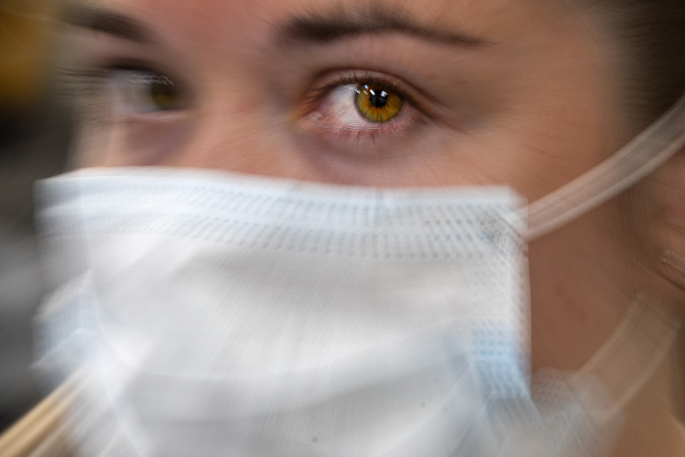 There are three new cases of coronavirus reported today, all in managed isolation.
The first case arrived from the UK via Singapore on October 9, and is staying in a Christchurch managed isolation facility.
The other two arrived from the United Arab Emirates on October 13. They will finish the rest of their isolation at the Auckland quarantine facility.
All three cases were picked up as part of routine testing on day three of their managed isolation, a Ministry of Health spokesman said in a statement.
A historical case announced by the ministry on Friday is yet to be counted in the official case numbers. It will be reported officially on Sunday, the statement said.
That person returned a "weak" positive test weeks after completing managed isolation in September following their return from the United States.
"Our assessment is that because the person is not infectious, there is no further management of close or casual contacts required."
New Zealand has seen a total of 1527 coronavirus cases since February.
There are currently 40 active cases, none of which are in the community.
Nine people have recovered since Friday.
No one is currently receiving hospital treatment for coronavirus.
Laboratories processed 4794 Covid-19 tests on Friday, bringing the total of completed tests to 1,026,725.
There are 2,308,900 people registered to the New Zealand Covid Tracer app, which has recorded 93,174,782 poster scans and 3,894,448 manual entries.
More on SunLive...