Australia releases new rules for Kiwi travellers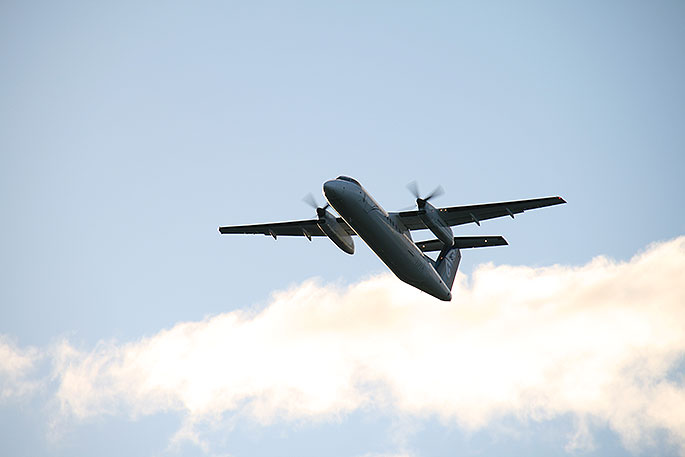 One day out from the limited trans-Tasman bubble, Australia has released its requirements for Kiwi travellers.
From Friday, passengers from New Zealand will be able to travel to New South Wales and the Northern Territory without having to quarantine on arrival, as the first stage of what has been dubbed the "safe travel zone" between New Zealand and Australia.
Until now, Australia's borders have been closed to all except Australian citizens, residents and immediate family members of citizens and residents.
Those who do not fit into one of these categories have had to apply for an exemption to be able to enter the country.
But on Thursday, Australia's Department of Home Affairs published an update on its website which confirmed New Zealanders travelling under the safe travel zone arrangement will be automatically exempt from Australia's travel restrictions.
The website states people can travel from New Zealand to Australia, quarantine-free, if they have been in New Zealand for 14 days or more and not been in a designated "hotspot".
A Covid-19 hotspot is defined as a place with a rolling three-day average of three cases a day. There are currently no hotspots in New Zealand.
These passengers must travel to Australia on a "quarantine-free flight", which only carries passengers who meet these requirements.
"You do not need to be a New Zealand citizen to travel to Australia quarantine-free if you meet the above criteria, but you will need a valid visa to enter Australia," the website says.
"New Zealand citizens do not need to apply for a visa before coming to Australia."
The arrangement is currently limited to travel to New South Wales and the Northern Territory, but other states and territories may be added at a later date.
According to the website, before travelling to Australia, passengers must print and compete a Covid-19 declaration form and present it at check-in at the airport.
If passengers don't present this form, they may not be able to board their flight, the website states.
On arrival in Australia, there will be green and red zones at the airport to separate passengers arriving on "quarantine-free" flights and those who must complete 14 days of mandatory quarantine.
"If you travel on a quarantine-free flight, you will be guided through the green zone to complete all border clearance processes in the airport of arrival in Australia," the website says.
The safe travel zone is currently only one-way, with passengers returning to New Zealand from Australia still having to complete 14 days of managed isolation on their return.
More on SunLive...