Bic Runga brings new music to Tauranga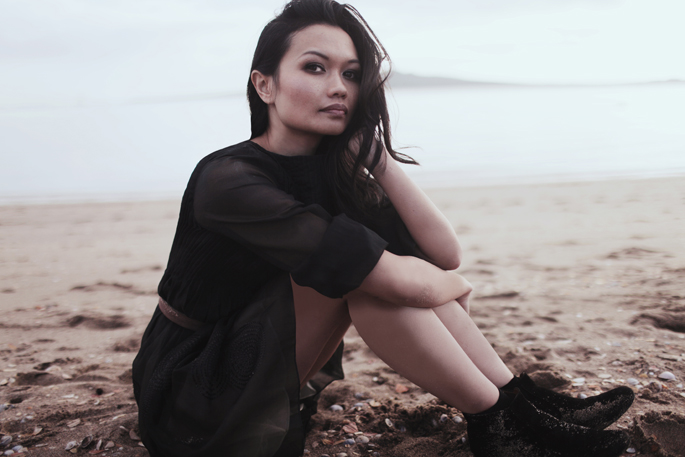 Writing "good, honest music" is more important than ever for Bic Runga this year.
She says the practice has helped keep her spirits high during a confronting time.
And the New Zealand songstress will soon treat Tauranga to these new musical creations as part of her upcoming North Island tour.
"I feel more excited to write - last year I felt like people didn't care about music or there was just too much of it.
"But now I think it's important that you make good, honest music. It just makes me happy, and it's what keeps me sane right now."
The "emotional show" at Baycourt Theatre will also see Bic play reimagined favourites taking attendees back 20 years or so.
"There will be a handful of new songs which is the main driver for this tour. I want to start road testing new material because I have got a record coming out next year."
"It will also be an emotional show. Everyone knows the older songs, and even if they don't listen to them now it will be quite nostalgic for a certain time," she says.
Since the release of her first single Drive in 1996 – a top 10 hit when she was just 20 – Bic has been awarded almost every musical honour in New Zealand, including the prestigious APRA Silver Scroll songwriting award and 20 Tui Awards.
She was also made a member of the New Zealand Order of Merit in the New Zealand New Year's Honours List in 2006. In 2016 she was the recipient of the Legacy Award at the New Zealand Music Awards and inducted into New Zealand Music hall of fame.
After a long lockdown of writing and rehearsing, Bic says her and the band are "gagging" to take the stage and play live shows.
She's stoked the tour, which has been delayed by months due to coronavirus, is set to go ahead under alert level 1.
"I am so excited - people want to do stuff right now and our timing is good. We had to roll this out weeks ago into an unknown environment.
"Over lockdown, we took comfort in rehearsals and being together, and now we are just really gagging to play."
Bic says with overseas acts unable to enter the country, most New Zealand musicians are eager to "give themselves and the punters something to do."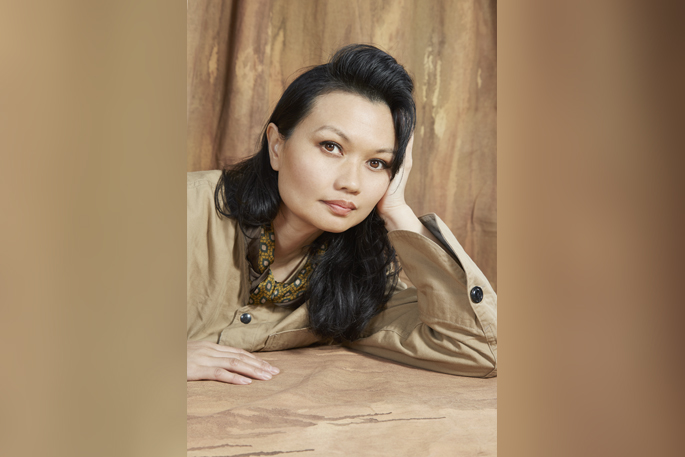 The Tauranga show will take place on October 25. Photo: Karen Inderbitzen-Waller.
An important lesson learnt this year is to appreciate all the little things in life that spark joy, says Bic.
"It has been a confronting time - I appreciate my family right now and all the little things that make me happy.
"Last year it felt like everyone was on a rat race towards things that didn't matter, but now you have really to reassess and find what is important.
Nowadays she says she is a whole lot more mindful of how she spends her time.
"It is a juggle between family and music - it can be quite intense, but it always seems to work out."
Bic is set to play on Sunday October 25 at Baycourt Theatre with support from Tauranga artist Yasamin.
A favourite song to perform live is the te reo Māori version of classic single Sway, says Bic.
Sway was one of the New Zealand songs on the Waiata/Anthems album last year released in line with Te Wiki o te Reo Māori.
To purchase tickets to her Tauranga show, visit this page.
More on SunLive...