NZ now at 15 days without a new community case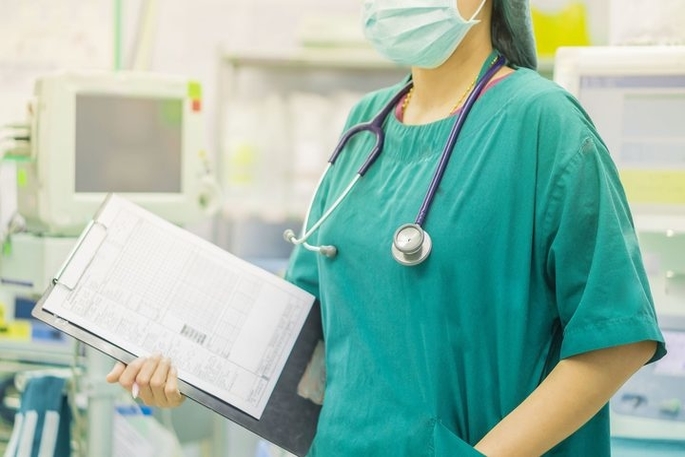 With the global Covid-19 death toll now well past 1 million, it is a different story here in New Zealand.
The All Blacks and Australia play a Bledisloe Cup test, starting at 4pm Sunday, at Wellington's Sky Stadium. The fact that more than 30,000 punters could be in attendance shows how much the country has done to stamp down the virus.
But the freedom given to Australian rugby players, to enter New Zealand, stands in sharp contrast to ship crews coming into the country who can't go ashore and have to wear PPE when on deck.
"You've got people that are basically in prison," says Capitaine Tasman captain Wayne Turner.
"They can't depart the vessel, they can't go for a walk, get fresh air, they can't get off the vessel."
Four new coronavirus cases were reported in New Zealand on Saturday. All were imported.
It has now been 15 days without a new case in the community.
Global toll
Global cases continue to climb, with 37 million cases and 1,069,782 deaths.
The US has almost 7.7m cases of the virus, with 214,004 dying from it, according to Johns Hopkins University.
India is second in the global tally with 6.97m cases, and 107,416 deaths.
Brazil has topped 5m cases, with 149,639 deaths.
What should I do?
Anyone who wants to get tested can find their local testing centres by visiting the Ministry of Health website.
New Zealand, including Auckland, is at Covid-19 alert level 1.

Face masks are not required in level 1, but their use is still encouraged.
If you are sick, call your GP before you visit, or call Healthline on 0800 358 5453.
To avoid contracting and spreading the virus, wash your hands properly, cough and sneeze into the crook of your elbow and throw tissues away immediately.
Reach out, find support from people who care, connect with your community or help a neighbour in need.
More on SunLive...