Otumoetai Railway Community Garden vandalised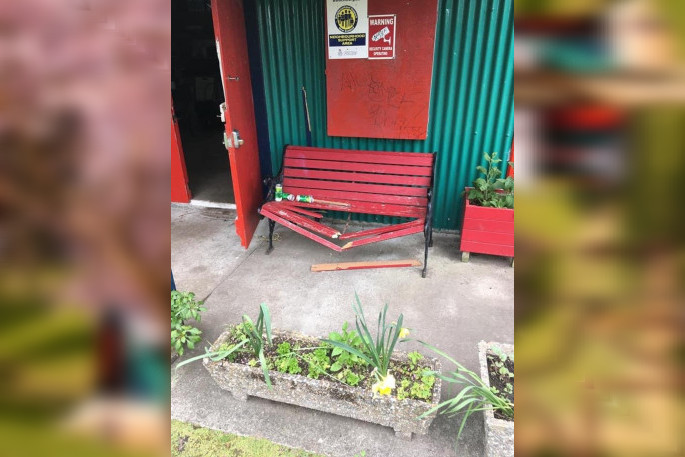 Members of the Otumoetai Railway Community Garden were very dismayed on Saturday morning to learn that vandals have caused damage to the community garden on Friday night.
A gardener who rents one of the garden plots at the community garden which is located on the corner of Ngatai Rd and Otumoetai Rd says that someone came in overnight, causing damage.
"We were there yesterday, and there was nobody apart from people walking along the path, and others working in the gardens," says the gardener.
"Then this morning we received a message through our community garden app about the damage."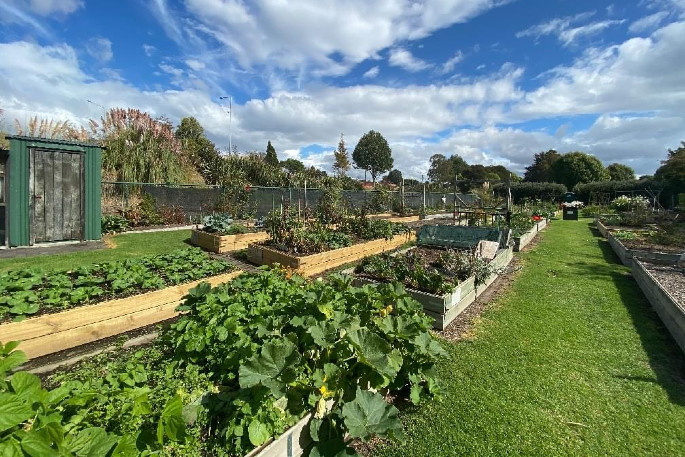 The community garden is a much-loved part of the Otumoetai and Matua community, providing an opportunity for people to grow vegetables and flowers together, with the more experienced gardeners often sharing their knowledge with newer gardeners. A ready-to-go garden bed is available to rent for $10 or $20 a month with tools, support and seedlings offered to help people get going and growing.
There is communal use of garden tools, compost, wheelbarrow and hose, but it's not just about the gardening. It's also a social hub where people can get to know others in their own community while also having an opportunity to grow food to feed their family or to give away to others.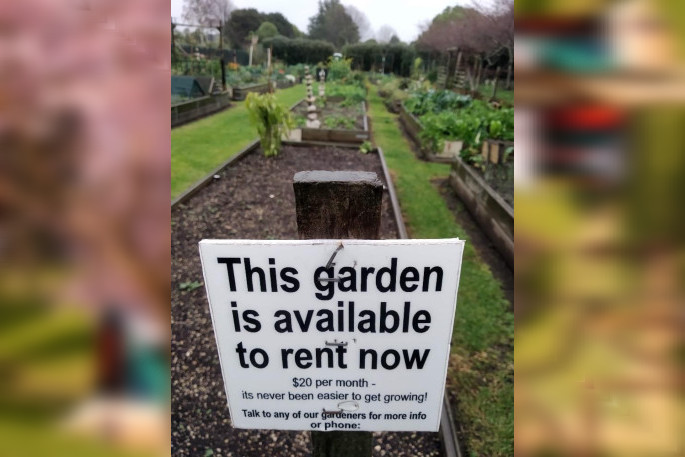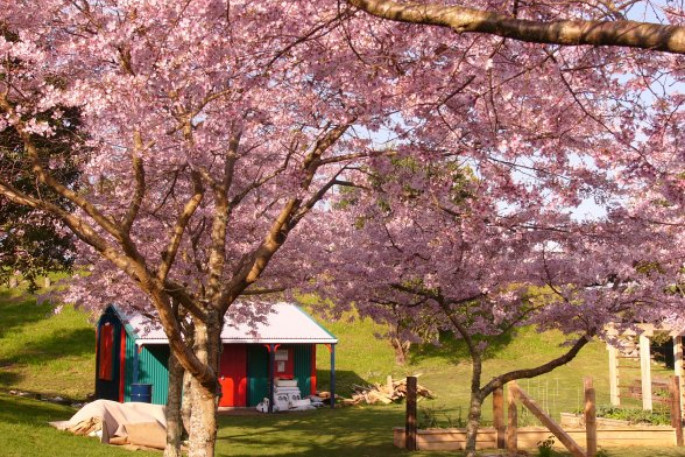 Otumoetai Community Garden president Marc Lambert has reported the incident to Police.
"Our beautiful community garden was vandalised last night. Property was damaged and empty cans and bottles were left around the park," says Marc.
A wooden double seat had its slats broken and graffiti was left on the walls.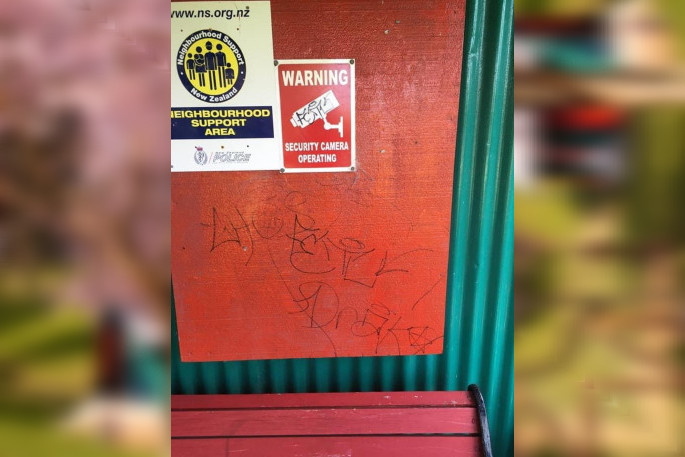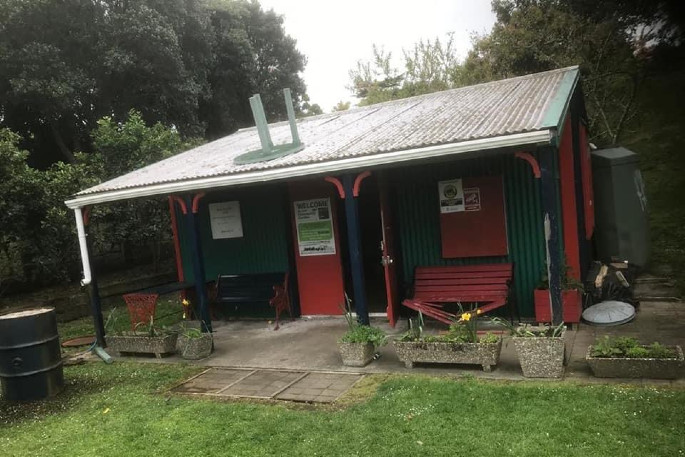 "It's frustrating as a voluntary organisation trying to establish this space that all the community can benefit from, and then someone comes and damages it," says Marc.
"If anyone knows those responsible to step forward to take responsibility. If you know - this could have been someone in your family - it would be great to understand their issues with our unique space."
Marc says there have been previous instances of damage caused to people's gardens, and security cameras installed in the past have been destroyed.
Anyone who can help provide information is asked to contact Marc Lambert by email otumoetairailwaygardens@gmail.com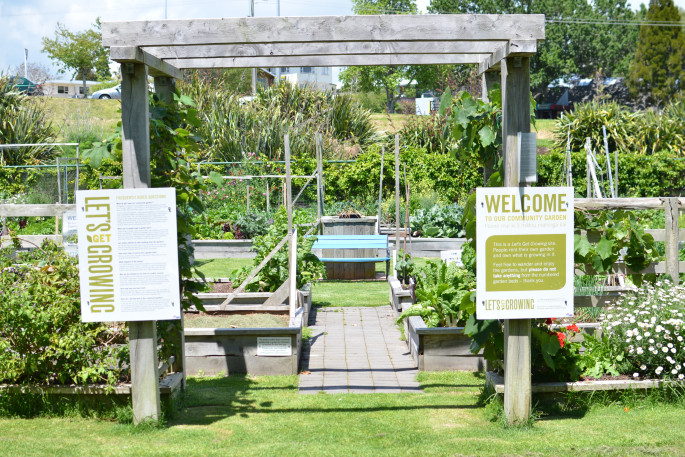 More on SunLive...