Free gym sessions to improve mental wellbeing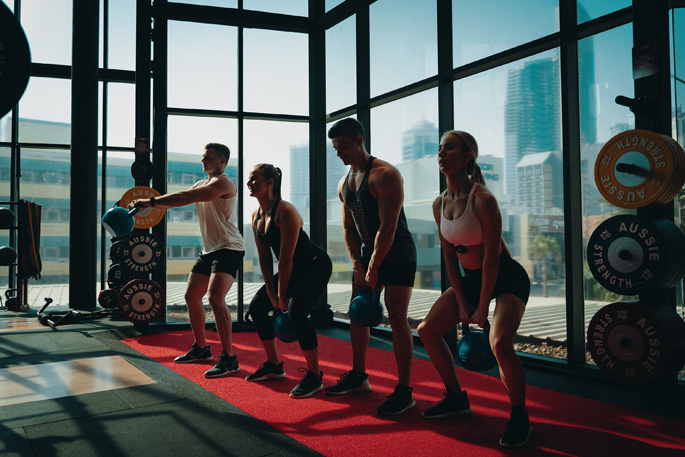 Snap Fitness clubs in Tauranga will be offering free gym sessions next week in an effort to help people prioritise their mental health.
The initiative aims to get people moving and give those feeling isolated the chance to experience a sense of community.
From October 12 to October 18, Snap Fitness clubs in Papamoa and Judea will be welcoming in members of the public.
The clubs will encourage locals to get involved and try their hand at a range of training experiences including functional and group training, classes, free weights and more.
Throughout September and October, Snap Fitness is dedicating their time to raising much-needed funds and awareness towards mental health through their partnership with I Am Hope.
This week is part of the Move for Mental Health Charity Challenge run by Snap Fitness nationwide.
Papamoa Snap Fitness owner Chris Shearer says this challenge helps remove the stigma around opening up about mental health.
"A lot of people have struggled to open up that initial conversation. It can be one of the healthiest things you can do to relieve a lot of weight that is on your shoulders."
The month will also serve as a reminder to people that exercise can drastically improve people's mental health, he says.
"That's a big motivator for me to understand where you can be, but also to use exercise as a vehicle to help improve your current state."
More on SunLive...