Amateur golfers play with the pros in Tauranga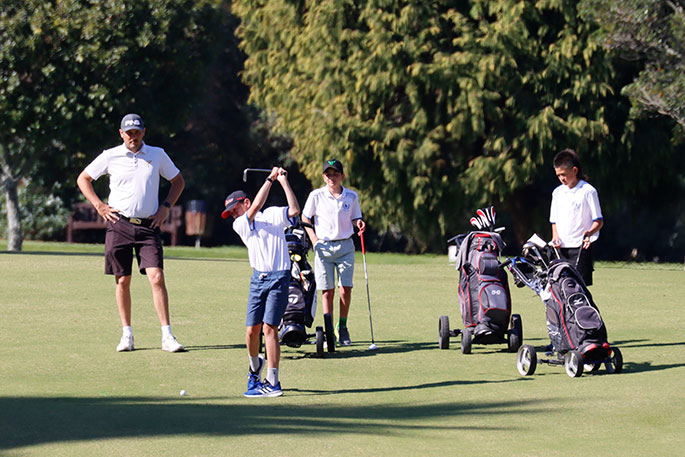 Tauranga's junior golfers have been lucky enough to play a round of golf with some of New Zealand's best players this week, as the community-minded game kicked off 2020 The Carrus Open.
New Zealand professionals Luke Toomey, Josh Geary and Daniel Hillier took to the Tauranga Golf Course on Tuesday afternoon with a group of juniors from the club.
Amateur golfers ranging in age from six to 15 played alongside the professionals in a team game - allowing them to learn from the best.
The Clubroom Academy junior coach Hayden Beard says they are trying to bring more of a "community feel" to the tournament with events like this.
"The juniors get to play a fun event, see the pros in action and hopefully learn a few things - this is a way of giving back to the juniors. This interaction creates more of a community feel during the tournament.
Hayden says investing in young, keen golfers will also help support the club and its future.
"The juniors were nervous, but they also had a lot of fun. And all the pros just enjoyed giving back."
The Clubroom Academy has seen a spike in interest from players under 18 in the wake of COVID-19, as it is one of the few social sports that allows for social distancing.
About 15 extra young players have joined in recent months, bringing their U18 membership number to around 50.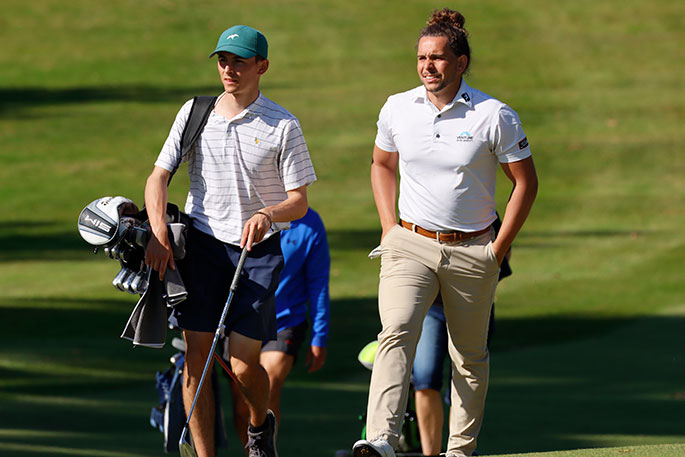 "We have seen quite a big increase, and we are expecting to see more players come through. Across all of the country, interest is growing because you can still play it under the alert levels unlike some of the other sports."
He also says the game teaches important life lessons around social interaction.
"We love the game and it can be really valuable in learning to socially interact with different people. You can be a 15-year-old playing against an 85-year-old.
"It's different to rugby where you can only play till a certain age because your body gives up. In golf, anyone can play against anyone - whether they are a professional or they have barely played."
The 2020 Carrus Open is a men's and women's event hosted by the Tauranga Golf Club running from Thursday, October 8, to Sunday, October 11.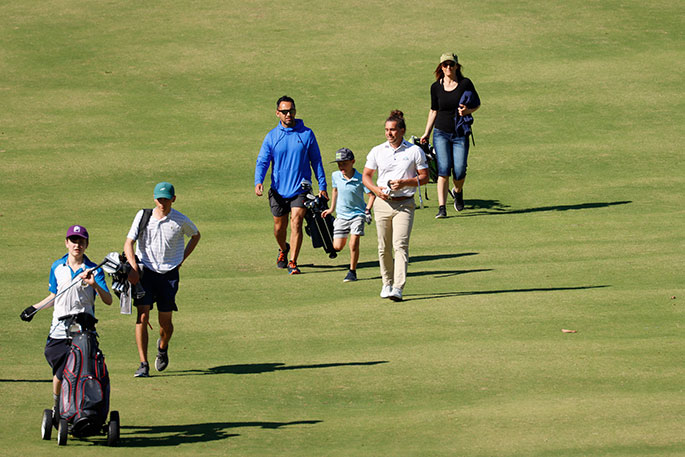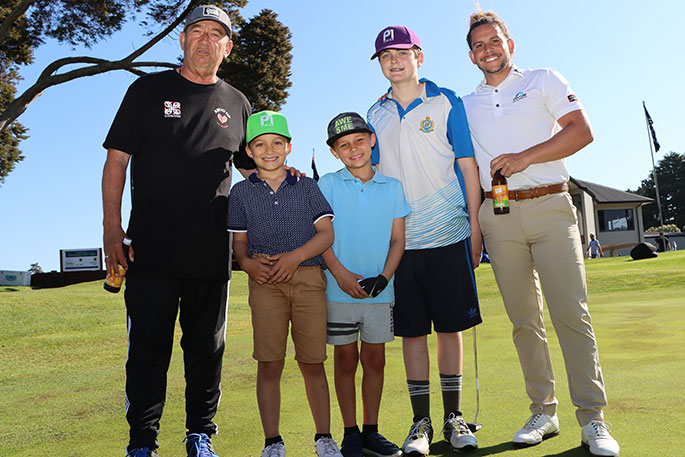 More on SunLive...