Academics to discuss renewing NZ democracy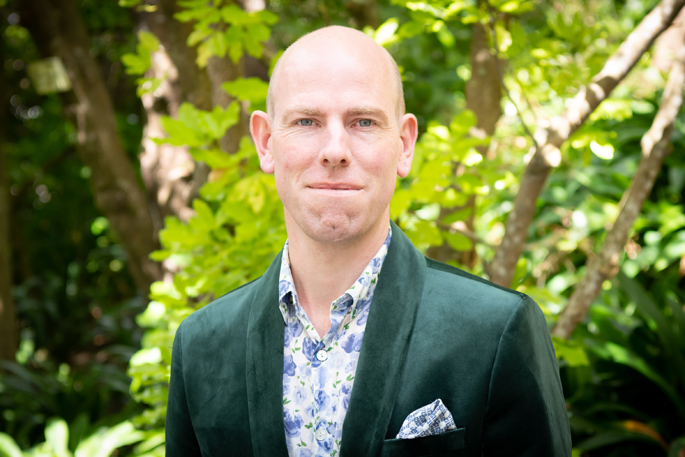 Two New Zealand academics are set to discuss their research into economic inequality and its threat to democracy in Tauranga next week.
Auckland University associate professor of law Dr Timothy Kuhner and Victoria University's John David Stout fellow Max Rashbrooke will take the stage at the University of Waikato Tauranga campus – an event hosted by local law firm Mackenzie Elvin Law.
The free public lecture is taking place in line with election week on October 13.
Money, Politics & Inequality: Is New Zealand's Democracy Broken will break down issues and offer ideas for renewing democracy.
Tim will delve into his work which explores the nexus between rising inequality and political corruption.
"When it comes to combating the undue influence of concentrated wealth over law and policy, New Zealand's electoral and parliamentary framework does not reflect a love of fairness.
"It reflects, rather, a love of inequality. And the laws and policies produced within this framework are likely to prioritise the private interest over the public good."
"I have reason to believe that New Zealand's reputation for being corruption-free and its sense of wellbeing don't fully align with reality," he adds.
Max has written extensively about inequality and the need for democratic renewal in New Zealand.
His recent Guardian article, 'New Zealand's Astounding Wealth Gap Challenges our "Fair Go" Identity', attracted widespread media attention while showing that the wealthiest 10 per cent of the country has 60 per cent of all assets.
"Such findings are challenging to New Zealand's self-identity," he writes. "The country's egalitarian image was once memorably described by the historian Melanie Nolan as 'a rich amalgam of truth and myth'. These new wealth figures suggest that the latter increasingly predominates."
The free lecture will take place in the Wharekauhau Lecture Theatre at OUW Tauranga Campus on Durham Street.
It will run from 5.30pm to 7.00pm on Tuesday October 13.
To register visit this page.
More on SunLive...