Temperatures forecast to drop in the coming days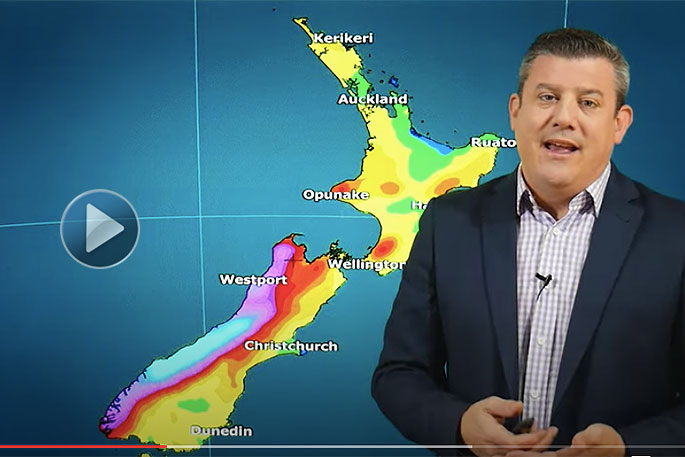 Many places are warmer than average at the moment – but as of tomorrow temperatures drop nationwide and even more so by Thursday in the north, warns WeatherWatch.co.nz
"For places like Hawke's Bay, which have been over 15 degrees above normal lately, by Thursday it will be several degrees below average with a drop in daytime highs from Monday to Thursday of 19 degrees at this stage in some locations," says the weather organisation.
"In saying that, there will only be a light dusting of snow – and by Friday/the weekend warm weather returns.
"Auckland continues to lean drier than average – but some showers are in the forecast."
See what head forecastor Philip Duncan has to say about the weather this week in the video above.
More on SunLive...