Nine years since the Rena grounded near Tauranga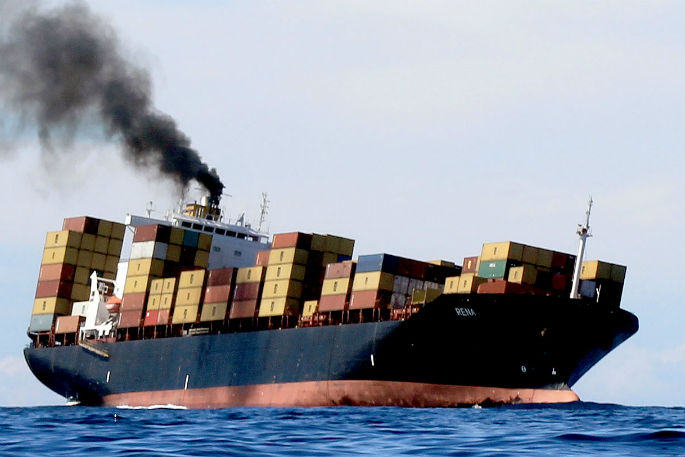 Early on this day in 2011, New Zealand experienced what's regarded as its worst maritime environmental disaster off the coast of Tauranga.
The Liberian flagged cargo ship Rena ran aground on Astrolabe Reef about 25km off the coast of Tauranga.
It was in the early hours of Wednesday, October 5 2011, when the 236m Rena, owned by Greek shipping company Daina Shipping and chartered by Mediterranean Shipping Company, was steaming at 17 knots towards the Port of Tauranga en-route from Napier when it grounded on the Astrolabe Reef at about 2.20am.
It would later be revealed the ship's captain and navigation officer cut corners as they attempted to get to the Port of Tauranga ahead of time. Read more here.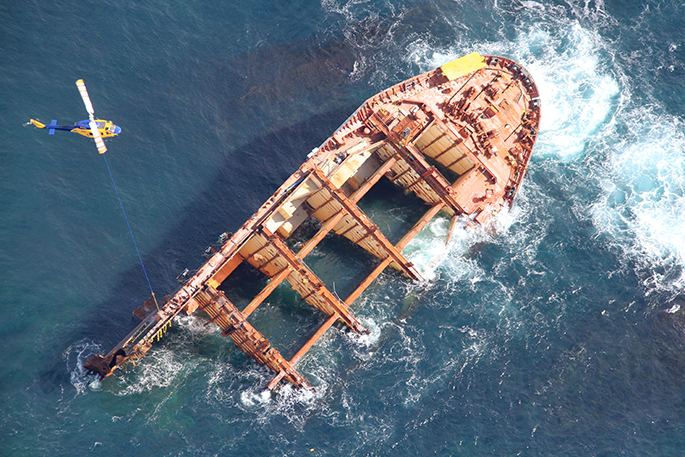 The Rena slowly broke up and sank to the ocean floor.
At the time of impact the vessel was travelling 17 knots and was carrying 1368 containers of cargo and 1700 tonnes of heavy fuel oil and 200 tonnes of diesel fuel, says a post on the Bay of Plenty Reginal Council Facebook page.
"It was estimated that 350 tonnes of heavy fuel oil was spilled into the ocean, with the impact devastating for local beaches, humans and wildlife. Toxic oil washed up along the coast down to Maketu, and on Motiti and Matakana Islands."
For more on the recovery project please visit https://www.boprc.govt.nz/our-projects/rena-recovery
More on SunLive...