Bates ruled out of Rose Bowl, Down doubtful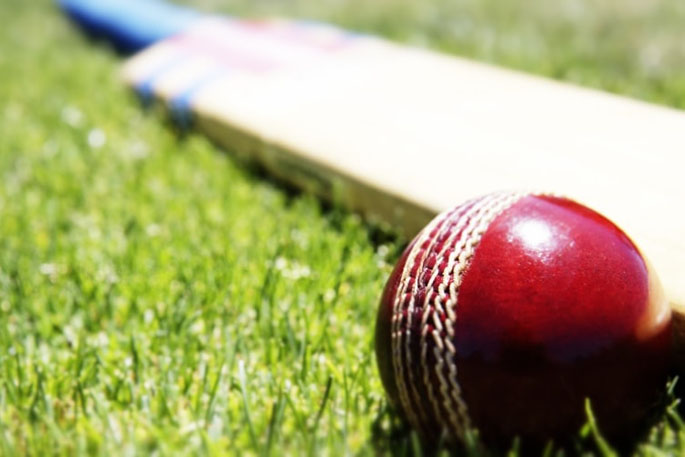 WHITE FERNS all-rounder Suzie Bates has been ruled out of the remaining two Rose Bowl ODIs against Australia after sustaining a shoulder injury in the first ODI on the weekend.
Bates fell awkwardly on her right shoulder when diving for a ball in the outfield, she's had an MRI scan and the WHITE FERNS medical team are awaiting further consultation with specialists to determine the final diagnosis.
Batter Lauren Down's elbow niggle hasn't recovered as well as hoped, ruling her out of tomorrow's ODI and she remains in doubt for ODI three.
"Suzie has undergone scans and we are now in consultation with New Zealand Cricket's medical advisors to determine the best course of action," says WHITE FERNS interim physiotherapist Zoe Russell.
"At this stage, Suzie has commenced rehabilitation but won't play a part in the final two ODIs.
"Lauren is recovering well from her elbow injury sustained in the second T20I but is unavailable for the second ODI. We are continuing to monitor her progress and remain hopeful for a return this series."
WHITE FERNS head coach Bob Carter says losing Suzie for the remaining two matches is obviously a big loss.
"Anytime you lose a player with well over 100 ODIs of experience and a wealth of runs, it's hard to replace them.
"Lauren's injury, while minor, is unfortunately keeping her on the sideline for the time being. She's been showing plenty of promise in the nets and we remain hopeful she will play a part in this series.
"We're playing the second Rose Bowl ODI tomorrow, so we'll need to adapt quickly. We have an extended squad in Australia, so as a coaching group we'll look at our options and put out the best possible team to contest the second ODI.
"We wish Suzie and Lauren a speedy recovery and hope to see them back playing cricket very soon."
Bates will miss the remaining two ODIs but will stay with the team in Australia.
WHITE FERNS v Australia ODI 2
1:10pm NZT, Allan Border Field, Brisbane
LIVE on the Rova App & Sky Sport NZ
More on SunLive...