Charity motorcycle ride to head over Kaimai Range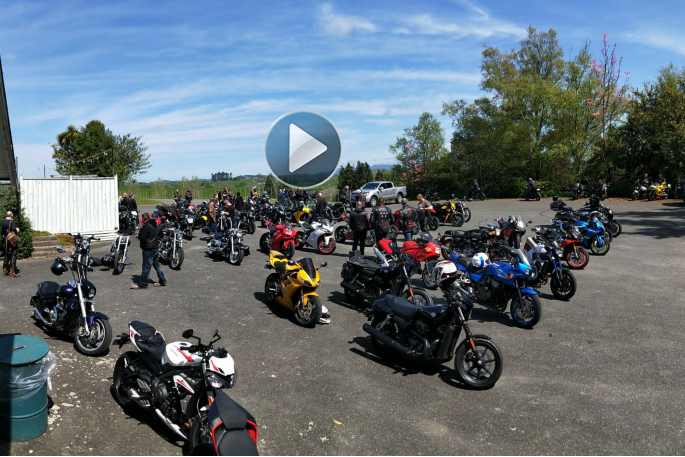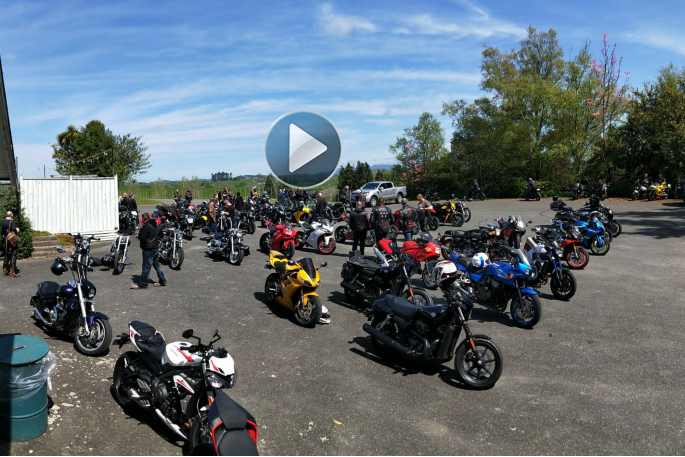 Click the image above to watch the video
It's a perfect day to go for a motorcycle ride out into the country, which is what a group of riders will be doing today while also raising funds for men's mental health.
Ross Smith from Mount Maunganui's Classic Motorcycle Shop has organised the charity ride which leaves from the shop in Maunganui Rd at 11am.
The group will travel over the Kaimai Range on SH29, and arrive at the historic Okoroire Hot Springs Hotel near Tirau for a pub lunch before returning in the afternoon.
"I have no idea how many are coming on the ride," says Ross, who posted about the ride on the shop's Facebook page. "There could be ten, there could be 100, the guys are just going to rock on up."
The Facebook page encourages anyone to come on the ride, with any type of motorcycle welcome, and no need to dress up.
"There's a lot of funny and incorrect humour on our Facebook page," says Ross.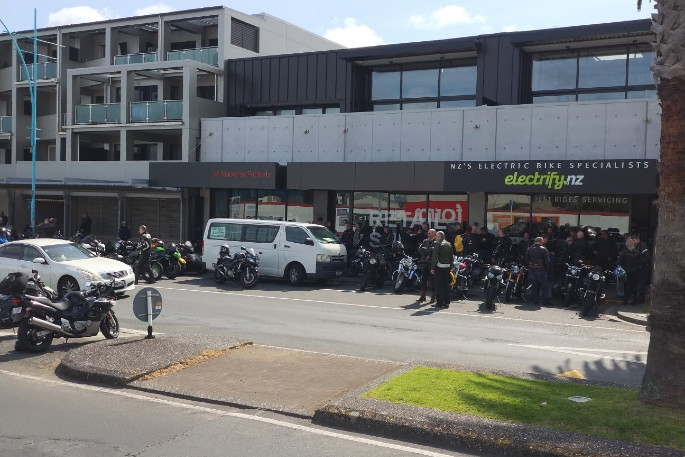 All riders are asked to bring $5 and the Classic Motorcycle Shop will match it for a donation to men's mental health.
"One of them is Black Dog. It's about depression. I'm aware of how bad depression is and how people need to get help and talk with others about it."
This is the first year for the charity ride, as the shop only opened in December.
"It's the first year our Classic Motorcycle Shop has been open and this is our inaugural run," says Ross.
"We'll match dollar for dollar, and we hope everyone arrives safe and has a good time."
More on SunLive...