Heidi on cannabis – yes or no?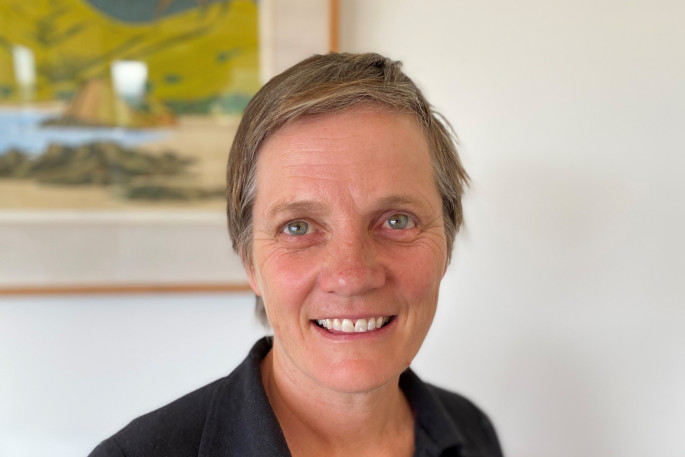 Tauranga City Councillor Heidi Hughes believes the cannabis debate should be treated as a health issue that recognises the need for more addiction wraparound services.
"If you consider the idea of addiction being about the drug or about the cause, I'm about the cause more than the drug," says Heidi.
"This is an opportunity to create some revenue through legalising and taxing, and ring-fencing it specifically for addiction."
Heidi smoked her first joint with a bunch of friends at age 14.
"We got it off somebody's older brother. It was available in Hamilton all through my teenage years, and I don't believe that has changed now.
"Legalising means there's education around it and you won't be allowed to have it until you're 20. Fifteen-year-olds can get into drugs now if they are looking for it, but they have to interact with people who may be attached to gangs, or who are also vulnerable themselves. They don't know how strong it is, or if it might be laced."
Heidi says children will still be able to get access to it once it is legalised if they really want to.
"That is a reality, just like with alcohol and other drugs, but there will be a lot more education around it, and support services to help vulnerable people".
The risk of addiction and the lack of resources to cater to that are at the core of Heidi's thinking on the upcoming cannabis referendum.
"I'd like to see young people not be criminalised for drugs. It further marginalises them and creates a gap between the 'haves' and the 'have nots'.
"People want to get it legally, they don't want to go to some tinny house. If they can legitimately go into a shop and get what they need, then we're not putting young people and marginalised people at risk of being criminals.
"Legalising would also mean we're pumping money back into the system to deal with the actual issue, which is addiction, mental health and a lot of the systemic social problems we've got in our country."
Heidi says much of her recent thinking on cannabis has come from a book she read called 'Chasing The Scream' which someone left in her cubby hole near the start of her term as city councillor.
"It discussed the linkage between addiction and connection, and demonstrated how the people who are predisposed to the addictive side of the drug can become further disconnected from their communities and their ability to function in society if they are criminalised. The book also studied the countries and cities that had taken the step to decriminalise and focus on a health response, and the successes they have had.
"It's been read by millions and generated a lot of the discussion around reform across the world," says Heidi.
Her decision to vote 'yes' in the cannabis referendum has also been informed through watching Paddy Gower's recent television series on cannabis.
"Studies have shown that ten per cent of people who are exposed to drugs or alcohol are also exposed to the addiction side of it," says Heidi.
"If we can regulate marijuana, we can openly educate about it, providing an option for people who want to use it recreationally. And then deal with the addiction problem as addiction, not as though the drug is the big evil overlord.
"People's perspective is that drugs are bad therefore we shouldn't legalise. Making it legal isn't going to change the ability for people to be able to get the drug or not because they can get it now."
More on SunLive...