Endometriosis sufferers impacted during COVID-19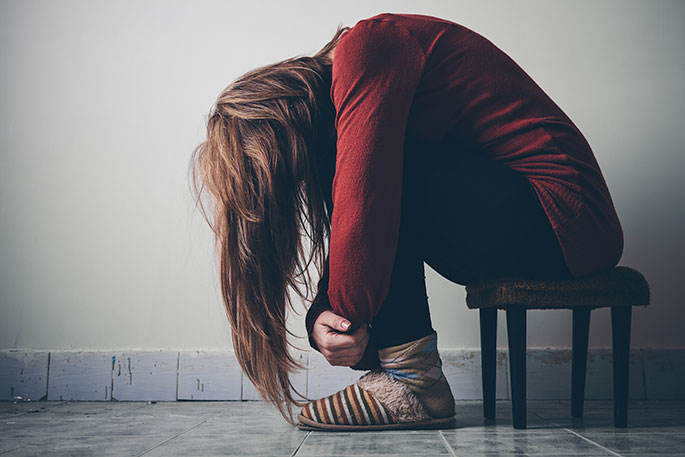 Endometriosis New Zealand says hundreds of woman have suffered from a lack of diagnosis and treatment amid the COVID-19 pandemic.
ENZ chief executive Deborah Bush says 568 women reached out for help during the initial lockdown period – some who were suicidal, and others who were struggling to deal with their endometriosis.
"Some were completely broken due to their long-awaited surgeries being cancelled with no rescheduling date in sight, while others were too scared to seek help for their painful symptoms at hospital Emergency Departments."
ENZ says while surgery cancellations for endometriosis were unavoidable and understandable during lockdown, the government failing to support two key endometriosis initiatives during this period has only made things worse.
It says the first issue has been the government's failure to support the implementation of Clinical Guidelines for the treatment of Endometriosis, launched at Parliament in March.
"There was satisfaction that we managed to get the guidelines across the line after twelve years of pushing for a formal pathway for all New Zealand health professionals to follow when diagnosing and treating endometriosis," says Deborah.
"Our calls for funding to have the guidelines implemented and adopted by health professionals nationwide have been met with silence. This lack of ministry follow-through has delayed the prospect of more timely diagnosis and best practice treatment for the 130 thousand New Zealand women and girls living with this debilitating disease."
ENZ says the second disappointment came with a government decision to reject ENZ's bid for funding from the Ministry for Women's $1 million COVID-19 Community Fund.
The ENZ bid requested a $50,000 sum to for EndoHelp - an online and phone health service.
"We missed out which was extremely disappointing," says Deborah. "While taking nothing away from the other worthy community projects selected for the COVID fund, we felt our bid warranted closer consideration".
The Ministry of Health told RNZ it recognises the long term strain endometriosis has caused, and it backs - and is promoting - new guidelines for care.
DHBs are making progress on the COVID-19 backlog in general, says a spokesperson.
More on SunLive...