Report confirms Council's strong financial outlook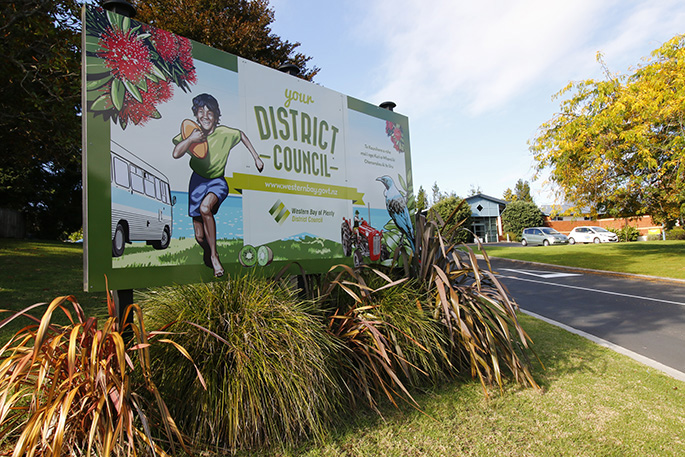 Western Bay of Plenty District Council has performed strongly through the COVID-19 pandemic and is forecast to maintain a strong comparative position among New Zealand local authorities.
The international credit rating agency S&P Global has released its annual report for Council – reaffirming the AA rating Council achieved last year and forecasting a positive economic forecast for the long term.
In its report released this week, S&P Global noted that despite its forecast for a large economic shock in New Zealand in 2021 due to the pandemic, it expects Western Bay to outperform is domestic peers due to its strong financial position, regional location and economic profile.
In reaffirming Council's AA rating, S&P Global noted that the rating is underpinned by 'exceptional' liquidity and strong budgetary performance during the period of uncertainty caused by COVID-19.
"We believe (Council's) management remains committed to fiscal prudence, which supports its financial position, particularly its high liquidity coverage," states the report.
Council's Chief Executive Miriam Taris says the rating is extremely heartening in the tough operating environment of COVID-19.
"The report highlights the benefits to Council and its communities of Central Government funding for shovel-ready infrastructure projects, the Three Waters Reform Programme and the continued growth of our sub-region.
"It also recognises Council's falling debt levels, reduced interest costs and our continued strong financial management.
"For Council going forward into uncertain times, it is good to have this endorsement of our fiscal processes and to know that our business ethic is strong."
The region's largest industries of agriculture, horticulture, forestry and fishing were also noted by S&P Global as key strengths in Council's economic forecast – as is the development of the Rangiuru Business Park which could create 4000 jobs through its construction phase.
"This development provides an opportunity for new business ventures as well as those wanting to expand or relocate to the wider Bay of Plenty," states the report.
More on SunLive...