Chilled Events brings the ice to Tauranga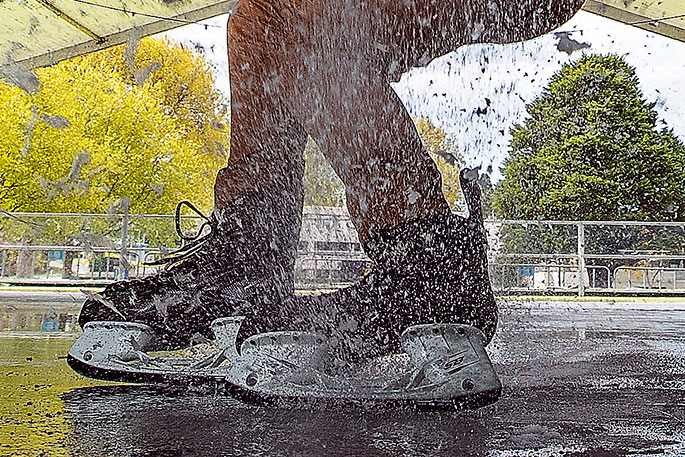 An ice skating rink is now open for business in Memorial Park.
Tauranga Mayor Tenby Powell officially opened the Tauranga Ice Rink on Saturday, just in time for the school holidays this week.
Construction on the rink began on September 10, with the aim for it to be ready by September 18.
Chilled Events had to delay the opening to Saturday as they tried "to make thing as perfect as possible for you", says a post on their Facebook page.
"Come and enjoy the thrill of skating on real ice with friends and family. Maybe make it about team building. Or something fun to do with the kids this holidays!
"Either way... come chill out with us!"
The rink will be operational until October 18.
More on SunLive...