NZ Police acknowledges death of Sergeant Ratana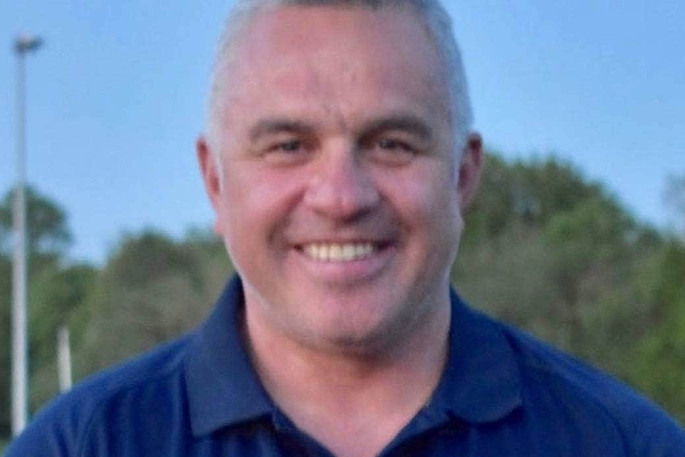 New Zealand Police today acknowledges the death of serving Metropolitan Police officer, and former New Zealand Police officer, Sergeant Matiu Ratana, known as Matt.
"Sergeant Ratana was already an experienced officer in the UK when he joined New Zealand Police as part of the first British High Commission Wing, Wing 212, in 2003," says NZ Police Commissioner Andrew Coster.
Sergeant Matiu Ratana was allegedly killed by a man who had already been arrested and was being detained at a custody centre in Croydon, a neighbourhood in south London.
Ratana, 54, was originally from Hawke's Bay and had served with the Metropolitan Police for almost 30 years, having moved to the UK in 1989.
"He served in Auckland City and Counties Manukau until 2008, before returning to the UK," says Commissioner Coster.
"As my counterpart Commissioner Cressida Dick of the Metropolitan Police has expressed this morning, policing is a family.
"While Sergeant Ratana spent most of his career in the UK, anyone who serves here will always be a part of our New Zealand Police whānau."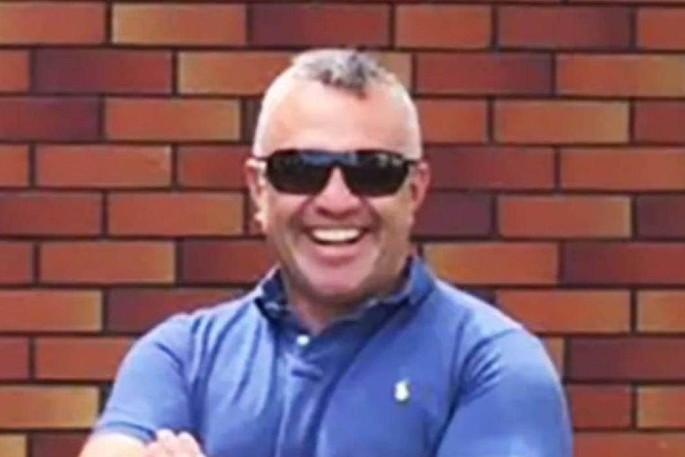 London's Metropolitan Police force said Sergeant Matiu (Matt) Ratana, 54, was shot at the Croydon Custody Centre. Photo: Metropolitan Police
"We send our condolences to his friends and family here and abroad, and his colleagues in the Metropolitan Police and across the UK who will be deeply feeling this loss today," says Coster.
Metropolitan Police Commissioner Dame Cressida Dick said the force was mourning the loss of a "much-loved colleague".
Ratana joined the Metropolitan Police in 1991 and was captain of his recruit training class.
"His colleagues knew him as a big guy. Big in stature, big in heart, friendly, capable, a lovely man, respected by his colleagues, officers, staff and of course by members of the public," says Dick.
"He was very well known locally and he will be remembered so fondly in Croydon and missed there, as well as in the Met."
Dick said Ratana leaves behind a partner and an adult son from a previous relationship.
Outside of work, Ratana was the head coach for East Grinstead Rugby FC, and the Sussex FRU Marlets.
The suspect, a 23-year-old man, was arrested by regular patrolling local officers for possession of ammunition and possession of class B drugs with intent to supply, after a stop and search.
He was taken to hospital with a gunshot wound, and remains in critical condition.
More on SunLive...