Weighbridge repairs at Maleme St Transfer Station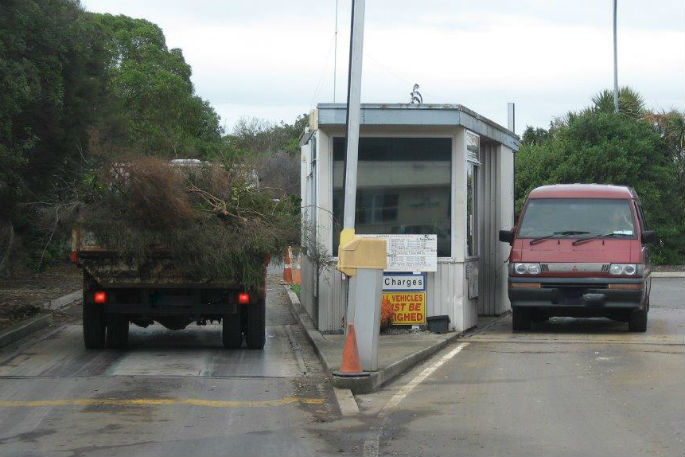 People are being warned of delays at the Maleme Street Transfer Station on Monday.
Tauranga City Council contractors are carrying out maintenance to one of the weighbridges at 12.30pm.
"As the bridge will be out of service for the afternoon, delays are likely for anyone visiting at that time," says a council spokesperson.
"We suggest people visit Monday morning, delay their visit, or use the transfer station at Te Maunga instead."
Weighbridges are used to weigh each vehicle at both entrance and departure of the general rubbish area of the transfer station.
The difference between the two weights, the amount of rubbish that was dropped off, is then charged to the visitor.
"We have two weighbridges at the transfer station, one coming in, and one on exit. This Monday afternoon, weather permitting, the exit bridge will be undergoing maintenance and out of action for the duration.
"All incoming and outgoing traffic will need to share the same weighbridge, which will cause longer wait times entering and exiting the general rubbish area.
"Where possible, we ask people to visit in the morning or delay their visit to Maleme Street, or alternatively use Te Maunga transfer station.
"We apologise in advance if this may cause any inconvenience."
More on SunLive...