Panepane Purakau submissions available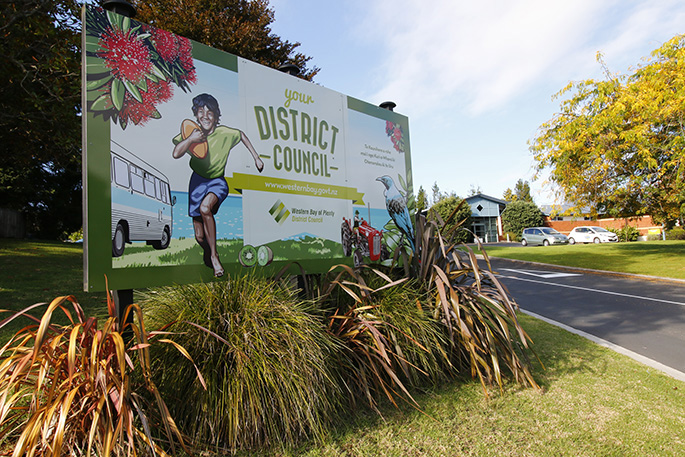 Submissions on the proposed return of ownership of Panepane Purakau are available for the public to view ahead of Western Bay of Plenty District Council making a final decision on the proposal next month.
A total of 7381 pieces of feedback were received. Of the submissions, 7121 were for the proposal and 260 opposed.
Submissions were made during the special public consultation period from 28 July to August 31, 2020. All submissions can now be viewed on Council's website – www.westernbay.govt.nz/panepane.
The consultative process was triggered by Council's decision on 28 July to proceed with the proposal to return ownership to five hapū of the eastern end of Matakana Island – known as Panepane Purakau.
If accepted, Council will return ownership of 165 hectares of Panepane Purakau to a Trust representing the five hapū of Ngai Tuwhiwhia, Ngati Tauaiti, Te Ngare, Te Whānau a Tauwhao and Ngai Tamawhariua.
"Public access to the foreshore would be protected in perpetuity through a 7 hectare public reserve and through a 20m esplanade strip around the coast," says a council spokesperson.
"This would secure the public's access for fishing off the wharf, walking along the beach and using the recreational areas close to Panepane Purakau, such as water-skiing lanes."
The consultation included online submissions and five public information meetings attended by a total of 332 people – at Matakana Island, Omokoroa, Katikati, Te Puke and Tauranga.
Council will deliberate on the submissions and make a final decision at an extraordinary meeting of the Council on Thursday, 29 October.
The extraordinary meeting will be held at the Stadium Lounge, Trustpower Baypark, starting at 10am.
This meeting will be livestreamed on Council's Facebook page, given the significance of the deliberation and also due to the uncertainty of COVID-19 restrictions for gatherings.
More on SunLive...